Update 1/11/22: Several more brands are now earning 100x Perk Points. That includes some high value brands like Dick's Sporting Goods and Lululemon, so I've updated the full list below.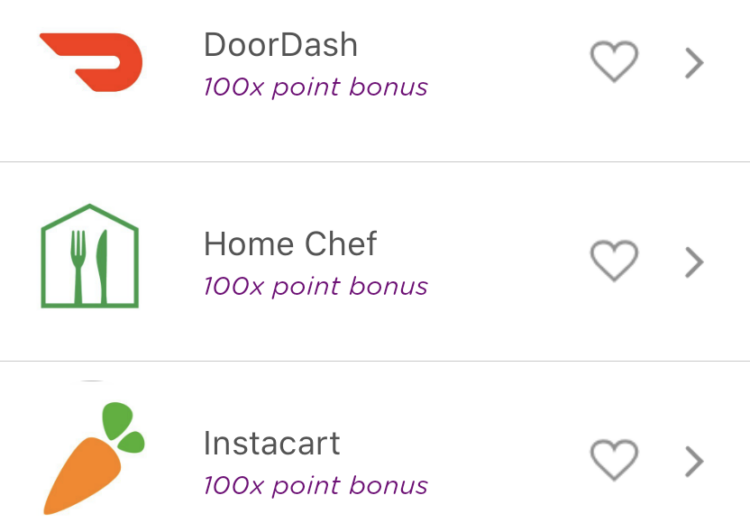 The Deal
Bitmo is offering 100x Perk Points on the following gift card brands:

Airbnb
Dick's Sporting Goods
Domino's
DoorDash
DSW
Gap
Grubhub
H&M
Home Chef
Hulu
Instacart
Jersey Mike's
Lululemon
Stubhub
Texas Roadhouse
Twitch
Victoria's Secret

Direct link to offer (My referral link. I'll earn 10,000 points (worth $10) and you'll receive a Dunkin' Donuts gift card + 4,500 Perk Points.)
Key Terms
Limit $250 per rolling 24 hours.
Tips & Ideas
100x Perk Points are worth 10% back towards future gift card purchases.
Note that the Gap offer gives 100x, but you have to tap the banner at the top of the app to earn that rate.