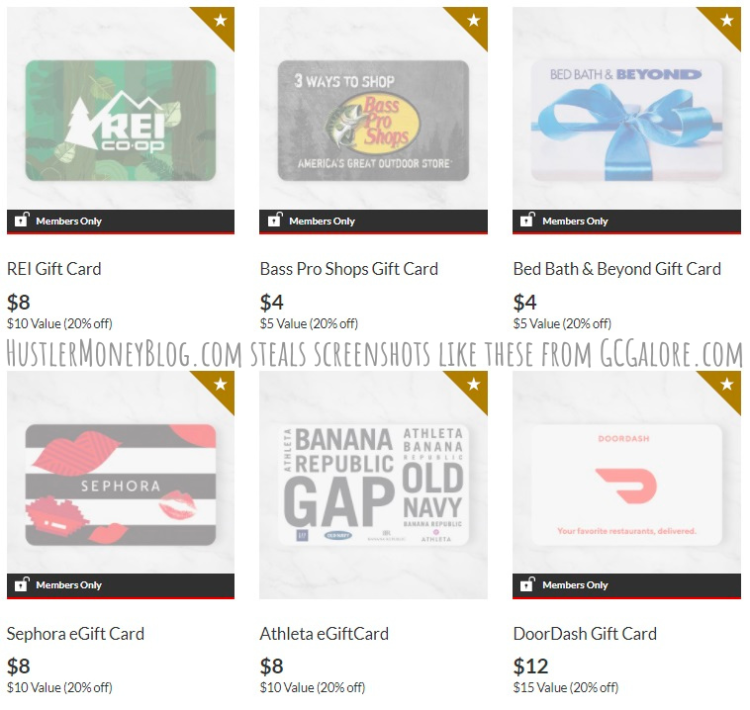 Just a quick reminder that it's almost the end of the month which means there's not long left to max out your allowance of 5 discounted gift cards per month from AARP Rewards.
Daily Deals can be a good way to use up that allowance, but if you've missed out on those this month then here are some other good options that are still available. Note that although Daily Deals are available to anyone, these other discounted gift card options are only available to AARP members.
Here's a list of some of the best remaining deals – you can see all available deals here. AARP Rewards sometimes offers different discounts for the same brand depending on the denomination, so be sure to check the price/discount before buying.
12% Discount
Kroger & its affiliate brands
Giant Eagle
Safeway, Albertsons & their affiliate brands
13% Discount
20% Discount
REI
Bass Pro Shops
Bed Bath & Beyond
Domino's
Sephora
Athleta
DoorDash
Chili's
Quizno's
Krispy Kreme