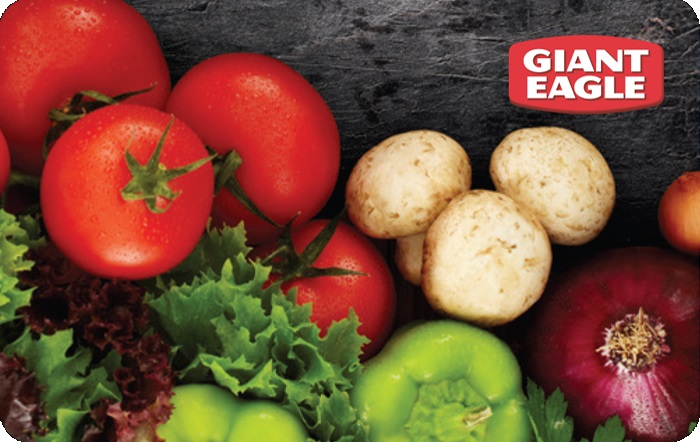 The Deal
Buy Giant Eagle gift cards in the Slide app.
My Slide referral link. You'll get $5 off your first four orders and I'll get a $5 credit for each of your first four orders.
Key Terms
Tips & Ideas
Slide has recently added Giant Eagle as a gift card brand they're selling in the app. This can therefore be a great way to earn at least 8% cashback on your grocery shop, but possibly much more.
TopCashback (and some other shopping portals) offer 4%+ cashback on gift cards purchased from Slide. Slide then offers 4% cashback of its own when making purchases which is where that 8% figure above comes from.
It can get even better than that though. Slide offers 1-2% cashback when prefunding your account depending on the funding method. PayPal Key works for the 2% rate, so you can also earn points/miles/cashback on your credit card. TopCashback and other portals sometimes offer cashback rates higher than 4% too. For example, at the time of publishing this post TopCashback is offering 6% cashback.
That means that if you preload your account and then click through from TopCashback and buy a Slide gift card (or almost any brand in the app for that matter) you'll currently earn 12% cashback. That's an excellent return which, other than a few niche cases, will outweigh the value you'd get by paying with a card that offers bonused spend at grocery stores.
In Slide's early days they sold gift cards for Kroger and Walmart, but both those brands were swiftly pulled. Hopefully Giant Eagle lasts longer.
h/t Matt