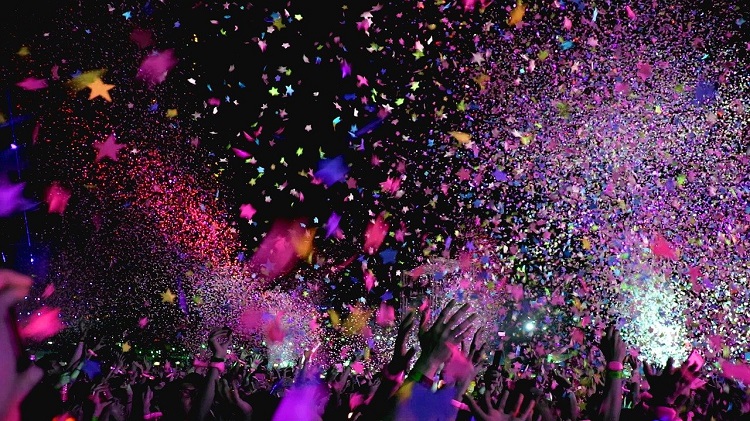 If you tried to read GC Galore earlier today, you would've received a message saying that there was a problem with the server. A similar thing happened last month which took the website down for a few days.
To cut a long story short, we were having issues with our webhost which resulted in the site getting taken down. I've now had it moved to a cloud server which means we won't have that problem anymore.
A side benefit of that is that the website is much faster than before. It was sometimes taking a while for posts to load, but things should be much more snappy now which is particularly helpful for time-sensitive deals.
Apologies for the site's downtime, but that should now be a thing of the past 🙂