Update 2/21/21: This offer is around for another week.
Update 2/14/21: This offer is now live. The terms on the website state that this offer is due to run for two weeks rather than one and so will be around until February 27.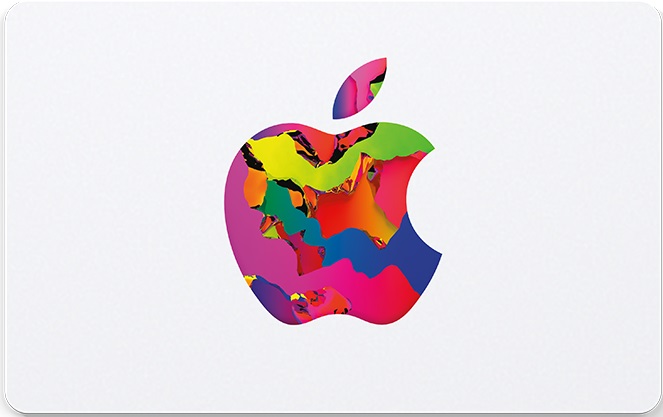 The Deal
Buy $100 Apple gift card at Target & get $10 Target gift card free.
Key Terms
Offer expires February 27, 2021.
Tips & Ideas
Target has run this deal a couple of times in the last few months, so it's good to see it make a return. Considering both Apple and Target are high value gift cards, this might make sense for some resellers in addition to being a good offer for personal use. Just be aware that Raise doesn't accept Apple gift cards from regular sellers in case you were wanting to list the cards there.
Pay with a Target RedCard for an extra 5% off.
If you do this deal online, note that the first $10 Target gift card you order will attach to your account if you've never loaded a Target gift card to your account before. If you're planning on keeping the $10 Target gift cards for personal use, that's not an issue; for anyone planning on reselling them though, that's something to be aware of as you won't be able to resell that card. Any subsequent $10 cards from online orders might show up in your account, but you can resell those. Note that they might still appear in your account though, so if reselling them you'll have to ensure you don't accidentally redeem them in the future. See this post for more details about this Target quirk.
Note that this deal doesn't go live until Sunday February 14, so I'll republish this post once it's gone live.