Update 8/5/22: This Apple gift card deal at Target is being extended for at least another week, so it's now due to end on August 13.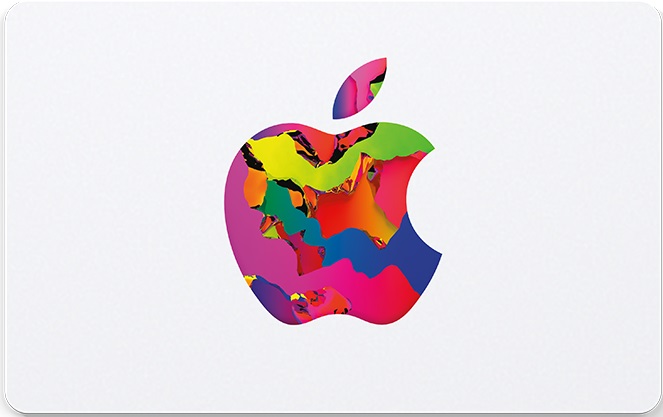 The Deal
Buy $100 Apple gift cards & get $10 Target gift cards free at Target.
Key Terms
Offer valid July 31-August 6 13, 2022.
Valid in-store & online.
Tips & Ideas
If you do this deal online, be aware that with similar deals recently Target has been locking the $10 Target gift cards to the account which bought the $100 Apple gift cards. That means the $10 cards can't be resold, so only do this deal online if you can make use of the Target gift cards for personal use.
That's not an issue when buying the gift cards in-store and you can reload the same Target gift card to make it a higher denomination rather than having to deal with a stack of $10 cards.
Note that this deal doesn't go live until Sunday July 31, so I'll republish this in a couple of days once it's live.
Past Deals
June 12-18, 2022
April 10-16, 2022
March 13-19, 2022
February 20-26, 2022
December 12-18, 2021
September 19-25, 2021
August 8-14, 2021
June 13-21, 2021
March 28-April 3, 2021
February 21-27, 2021
December 13-19, 2020
September 27-October 3, 2020