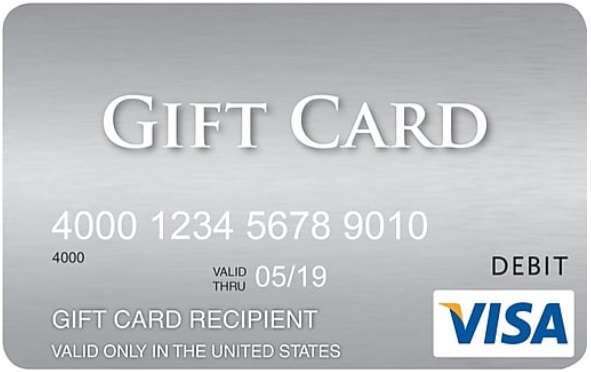 While updating a post on Frequent Miler this evening, I noticed something interesting on the gift card portal that GiftCardMall runs for Office Depot.
GiftCardMall recently reduced the amount you can load to Visa gift cards from $500 to $250 on their own site. That means you pay more in fees and potentially have increased liquidation costs as a result. That's not helped by the fact that you now only earn cashback on the first $2,000 of spend per month when clicking through from a shopping portal.
The interesting thing I noticed is that despite also being run by GiftCardMall, you can still buy $500 Visa gift cards online from Office Depot. Activation fees are $5.95, but you can get free trackable shipping on your order, albeit having to wait 5-8 days for it to arrive.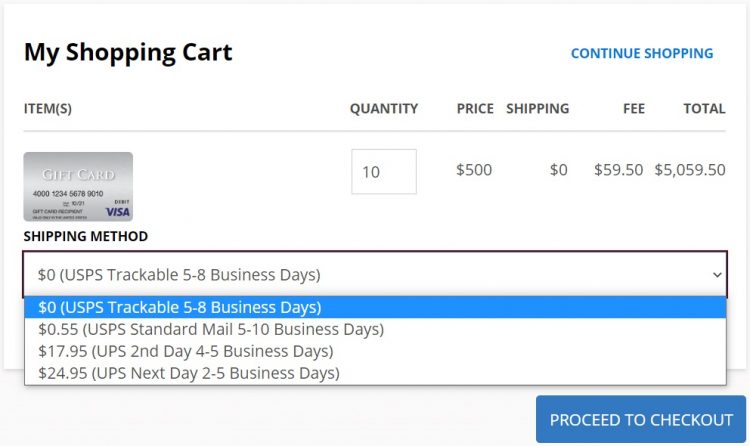 There are a couple of downsides with this though. Well, maybe not downsides – more a lack of a couple of positives. First, you won't earn cashback through a shopping portal. I'm assuming you won't anyway, but I haven't actually tested it out for myself. If you're planning an order though, click through to Office Depot from a shopping portal just in case it tracks – the gift card portal is hosted on a subdomain on OfficeDepot.com, so there's a chance it'll track.
The second thing is that you won't earn 5x on the purchase on an Ink Plus or Ink Cash card. That's because the payments will be processed by GiftCardMall. If you have a card that earns more on regular GiftCardMall purchases, the same card will presumably earn a bonus on gift card purchases from this Office Depot/GiftCardMall portal too.
On the positive side, this is probably one of the lowest cost ways of generating spend on Visa gift cards online that will work to earn points on Amex cards. I'd be cautious about making purchases from here to meet the minimum spend requirement on a new Amex card though as you could get the signup bonus clawed back.