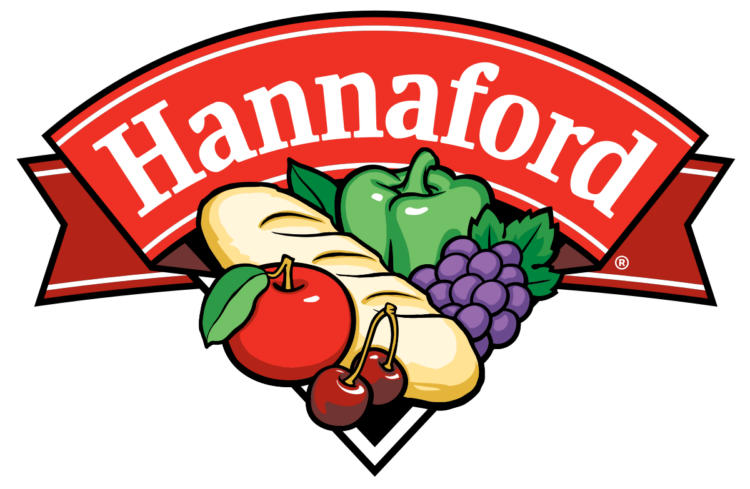 The Deal
Get 5% back at Hannaford with a targeted Chase Offer.
Key Terms
Expires October 30, 2023.
Maximum $12 back.
Offer valid one time only.
Tips & Ideas
There are two possible parts to this offer; one is giving 10% back on Hannaford To Go orders, while the other option is getting 5% back on in-store purchases at Hannaford. I'm assuming you can't buy gift cards using Hannaford To Go (but perhaps I'm wrong), so buying in-store for 5% back would be the best option from a gift card perspective.
With a limit of $12 back, you'll max this out with $240 spend if using it in-store.
h/t Matt