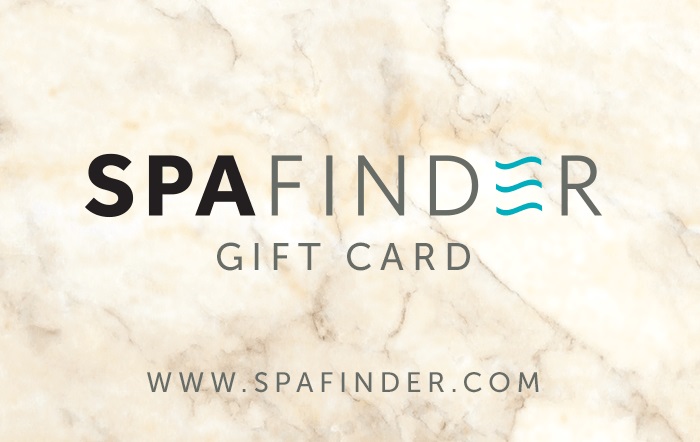 The Deal
Buy 2x $50 Spafinder eGift cards for $69.99 from Costco.
Key Terms
Offer valid January 10-15, 2022.
Limit 10 per member.
Tips & Ideas
Costco's discount on Spafinder gift cards is usually 20%, so this is an additional 10% off the face value of the cards. 30% off Spafinder gift cards is therefore a very good deal for personal use and could be of interest for some resellers.
In the past there was a limit of 5 per member, but that went back up to the normal limit of 10 with recent deals.
You can currently earn 5x on the Point debit card on Costco purchases.
Past Deals
December 21-25, 2021
September 6-10, 2021
July 4-8, 2021
May 31-June 4, 2021
April 5-10, 2021
January 11-23, 2021
December 17-22, 2020
November 26-30, 2020