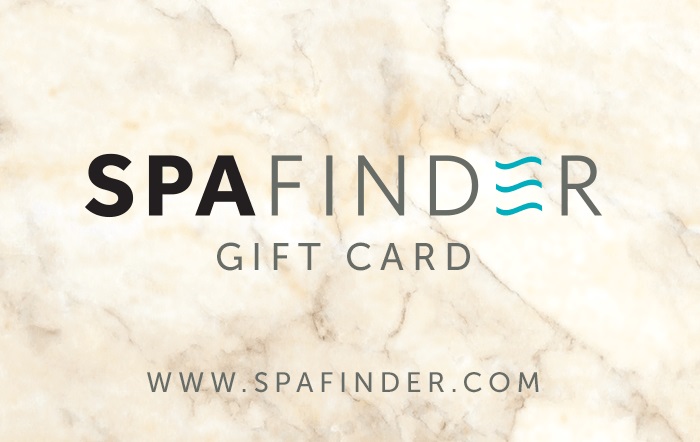 The Deal
Buy 2x $50 Spafinder eGift cards for $69.99 from Costco.
Key Terms
Offer valid January 11-23, 2021.
Limit 10 per member.
Tips & Ideas
Costco's discount on Sapfinder gift cards is usually 20%, so this is an additional 10% off. 30% off Spafinder gift cards is therefore a very good deal for personal use and could be of interest for some resellers.
Past Deals
December 17-22, 2020.
November 26-30, 2020