Update 5/13/22: This offer has been extended through June 29, 2022. Unfortunately the 10% Sam's Club Boost in the Cash App has ended, although there's still a 5% Boost. h/t Roman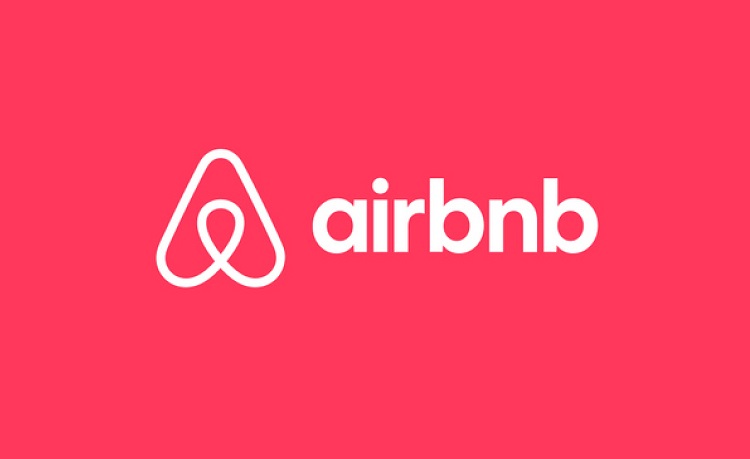 The Deal
Buy $500 Airbnb gift cards for $460 from Sam's Club online.
Direct link to offer (our affiliate link).
Key Terms
Expires May 11 June 29, 2022.
Max 2 per order.
Tips & Ideas
This is an 8% discount which is a fairly good discount for Airbnb seeing as there haven't been many deals on their gift cards in recent weeks, although you can still do better than that by buying Airbnb gift cards in the Slide app having preloaded your account and then clicking through from a shopping portal.
Having said that, you can make this deal better by stacking it with the 10% Sam's Club Boost in the Cash app. That 10% offer is capped at $20, so that would reduce the net cost on one of these gift cards to $440, so a 12% discount.
Click through from a shopping portal in case the purchase tracks – here are the current rates.
h/t EW