Update 11/25/21: This offer is now live.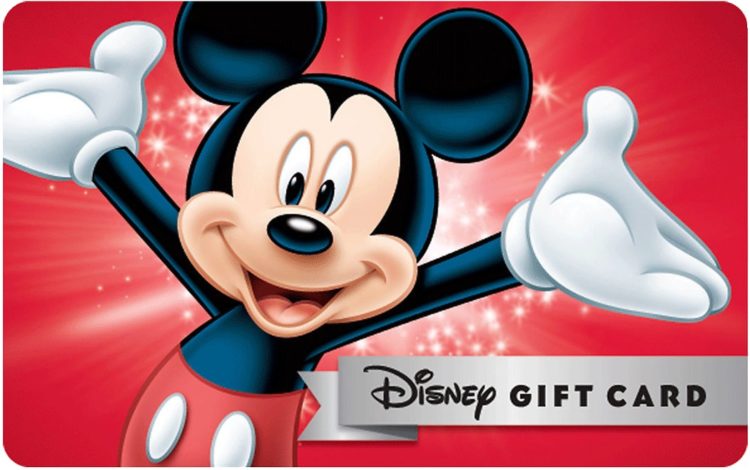 The Deal
Buy $500 Disney gift cards for $450 from Sam's Club online.
Direct link to offer (our affiliate link).
Key Terms
Offer valid November 25-28, 2021 while supplies last.
Limit 2.
Tips & Ideas
10% off Disney gift cards is a great deal as it's rare to see them discounted that high and even rarer to see that discount available on $500 denominations.
Click through from a shopping portal in case the purchase tracks – here are the current rates. If the Cash App is still offering a 5% Boost on up to $500 spend in late November, that could be a good payment option.
Note that this is a Black Friday deal that seems to be due to go live on Thanksgiving Day. I'll therefore republish this on November 25 with a direct link to the offer.