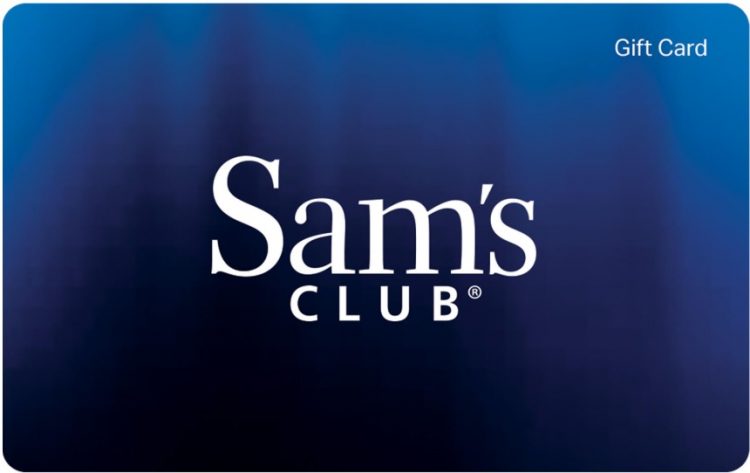 Sam's Club sent an email to affiliates today advising that they're changing some of the categories they'll pay commission on. One of those categories is gift cards and so they'll now pay affiliates 2% commission for any gift card purchases customers make after clicking through to Sam's Club from their links.
The reason this could be of interest for you is that it means Sam's Club is actively tracking gift card purchases. That hopefully means that buying gift cards from Sam's Club will hopefully track after you click through from a shopping portal.
There's no guarantee on that though. From what I'm aware affiliate programs have different rules for shopping portals, so it might be that gift cards are still excluded. TopCashback is still listing gift cards as being excluded, but this change only seemed to get implemented today and so perhaps they've just not updated their website yet.
The 2% commission for affiliates is due to last through the end of the year, so if shopping portals get similar payouts then that's great news as it'll cover all the holiday gift card deals like the 10% off $1,000 worth of Disney gift cards they're offering next month.
Anyway, it was always worth clicking through to Sam's Club in case gift card purchases tracked, but it's even more worth it now that there's hopefully an increased likelihood of you getting a payout from a portal.
Update: I've received confirmation from Eugene that the SimplyBestCoupons portal has these new terms too (although they don't appear to have had a chance to update the wording on their website yet as the change has just happened). That suggests that other shopping portals will offer payouts on gift card purchases too, so good news!