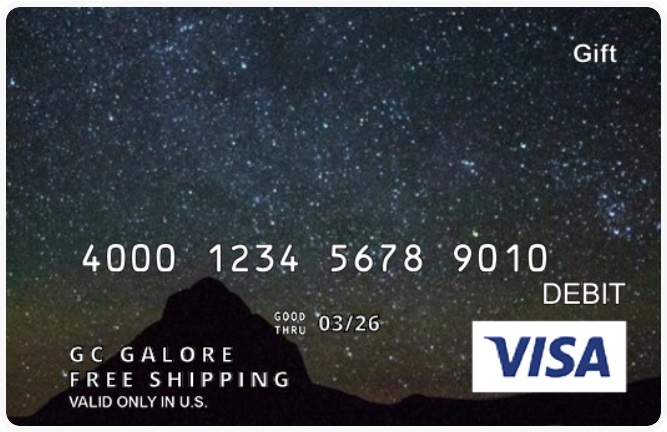 Well that sucks. We reported a few days ago that GiftCardMall was reducing the cashback you could earn through shopping portals from $60,000 of purchases per month to $2,000 per month.
At the time, there was no news on GiftCards.com and so we were all hoping their $60,000 limit would be maintained, despite both sites being owned by Blackhawk Network.
Doctor of Credit subsequently reported that TopCashback and Simply Best Coupons were showing a limit of $2,000 for GiftCards.com as well. I was hoping that was an error by the two portals caused by them assuming GiftCards.com would be affected too, but my hoping was in vain.
It turns out that GiftCards.com capacity is also on the chopping block and is similarly being reduced from $60,000 per month to $2,000 per month. Affiliate partners are being sent updated terms advising of the following change:
There is a monthly cap of $2K in order revenue per individual customer. Amounts going over this amount per month will be corrected out
That change will automatically come into effect in 7 days, but affiliates can accept the amended terms early which is presumably what TopCashback and Simply Best Coupons have done. If you're planning on doing any GiftCards.com orders now, be sure to take screenshots from the portal you're buying through just in case their terms still list $60,000 per month even though they might have accepted the $2,000 terms already.
I'm curious what's brought about this change. I expect they've seen an uptick in orders since COVID-19 seeing as it's a way to manufacture spend easily while still being responsible with social distancing, although those orders would require people visit grocery stores to liquidate the cards in many cases. I'd have thought more orders would be a good thing for them, but maybe too much time is being spent on fulfilling those orders which likely have very low margins given the cashback they're paying out.
Hopefully this is just a temporary change rather than something lasting long term.