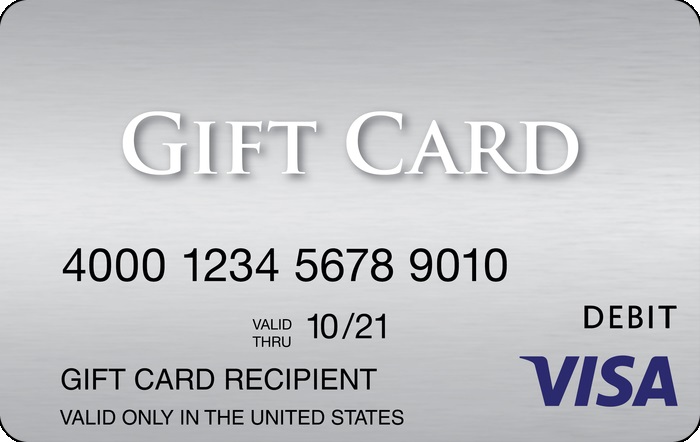 A few weeks ago I reported that Office Depot was no longer selling variable load Visa gift cards online. Although there were no portal rewards for doing this, it was one of very few options for buying $500 Visa gift cards online, especially if you wanted to earn rewards on an American Express card seeing as purchases from Simon Mall online don't earn rewards on Amex cards.
Office Depot launched a new sale last Friday (which has since sold out), giving a $15 discount on a $300 Visa gift card. They've now added variable load Visa gift cards back on their site under a new listing which you can find here. They list some pre-selected denomination options ranging from $25 to $300, but you can enter any amount including $500.
Most interestingly, they're not charging a purchase fee and are offering free trackable shipping, making this a great deal even though you won't earn 5x as purchases are processed by Blackhawk Network rather than Office Depot.
I suspect the lack of a purchase fee is an error, so don't be too surprised if they start charging $5.95 in the coming days or weeks, but enjoy it for however long it lasts.