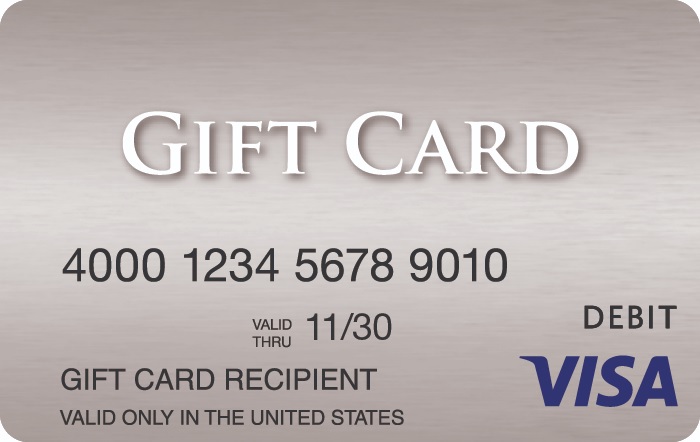 The Deal
Buy $100 Visa gift cards & get $10 off from Office Depot online.
Key Terms
Expires January 28, 2023 or while supplies last.
Limit 3.
Tips & Ideas
These cards have a $5.95 purchase fee and there's free trackable shipping, so you'll make $4.05 profit per card.
Note that even though these are sold on Office Depot's website, payment is processed by Blackhawk Network and so won't code as an office supply purchase. It also means that the Office Depot Chase Offer won't get triggered by the offer.
Past Expiry Dates
December 29, 2022
November 24, 2022
November 3, 2022
October 20, 2022
August 26, 2020
July 8, 2020