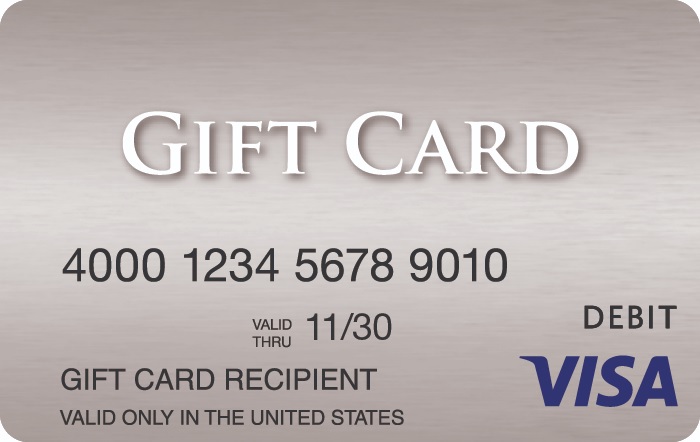 The Deal
Buy $300+ Visa gift cards at Office Depot & OfficeMax stores & get $15 instant discount.
Key Terms
Offer valid May 14-20, 2023.
Limit 1 per customer.
Offer valid in-store only.
Tips & Ideas
This is always a popular deal as it's instantly profitably. You can buy a $200 and $100 Visa gift card and pay $297.90, thereby making $2.10 profit.
The better deal when it comes to points though is to buy two $200 Visa gift cards. You'll pay $398.90 and so only make $1.10 profit, but you'll get an additional $101 in spend. If you're putting the spend on a Chase Ink Plus or Ink Cash card that earn 5x at office supply stores, that's an additional 505 Ultimate Rewards points which are worth more than the extra $1 you pay in activation fees.
Some stores like Lowe's and Staples have started stocking Visa gift cards with a $7.95 purchase fee. If your local Office Depot/OfficeMax only has those cards, it'll mean the deal will be slightly below cost on the face of it, but the credit card earnings will more than make up for that.
There's also an Office Depot/OfficeMax Chase Offer giving 10% back on up to $80 or $110 of spend which would be a good payment option if you don't have a 5x card.
h/t Friend
Past Deals
April 16-22, 2023
March 19-25, 2023
February 19-25, 2023
January 22-28, 2023
December 18-24, 2022
November 13-19, 2022
October 9-15, 2022
August 28-September 3, 2022
July 24-August 6, 2022
May 22-28, 2022
March 6-12, 2022
December 19-25, 2021
November 14-20, 2021
October 24-30, 2021
October 10-16, 2021
August 29-September 4, 2021
July 25-31, 2021
May 23-29, 2021
April 11-17, 2021
March 7-13, 2021
December 13-24, 2020
November 15-21, 2020
October 18-24, 2020
September 27-October 3, 2020
March 8-14, 2020