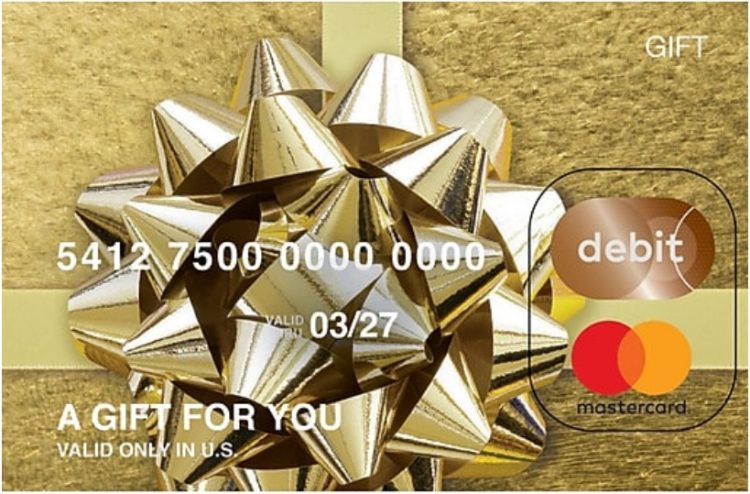 The Deal
Buy $300+ Mastercard gift cards & get $15 off instantly at Office Depot/OfficeMax.
Key Terms
Expires January 15-21, 2023.
Limit 1 per household/business.
Tips & Ideas
The best option to maximize the number of points you'll earn is to buy two $200 Mastercard gift cards. You'll get $398.90 of spend which will net you almost 2,000 Ultimate Rewards points if paying with a Chase Ink Plus or Ink Cash card. Another option is to pay with a card that has the Office Depot/OfficeMax Chase Offer loaded to it; in an ideal world, that would be an Ink Plus or Ink Cash card, but it's still a decent bonus if it isn't.
You can earn even more by paying with a card linked in the Dosh app as that'll earn an extra 2% cashback with a limit of $10 per day. There have been recent reports of people getting cashback from Dosh clawed back when they've suspected gift card purchases, so it might be worth adding a cheap item to your basket to not have your total be $398.90.
Note that cards with a $7.95 purchase fee rather than $6.95 have been rolling out to many stores like Staples and Lowe's recently. I'm not sure if Office Depot/OfficeMax stores are receiving those same cards; if they are, this would go from being a $1.10 profitable deal to a slight loss of $0.90. That loss will still be worthwhile to someone earning 5x on an Ink card though.
You can also earn 5% cashback paying with a card linked in the Payce app, although that's limited to $5 per month.
Past Deals
December 11-17, 2022
November 27-December 3, 2022
November 6-12, 2022
August 14-20, 2022
May 15-21, 2022
February 13-19, 2022
November 28-December 4, 2021
September 26-October 2, 2021
August 15-21, 2021
May 16-22, 2021
December 6-12, 2020
September 20-26, 2020
December 8-14, 2019
August 18-24, 2019