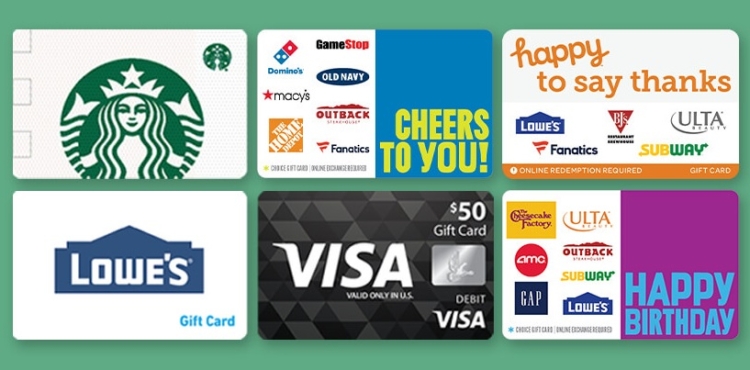 The Deal
Earn 4x fuel points on all gift cards purchased from Kroger online.
Key Terms
Offer valid January 12-25, 2022.
Tips & Ideas
Kroger is running the same deal online. As with that Kroger sale, Best Buy gift cards aren't available online. Home Depot gift cards aren't either, although you can buy Choice Cheers To You! or Giving Good Habitat For Humanity gift cards and convert to Home Depot gift cards that way.