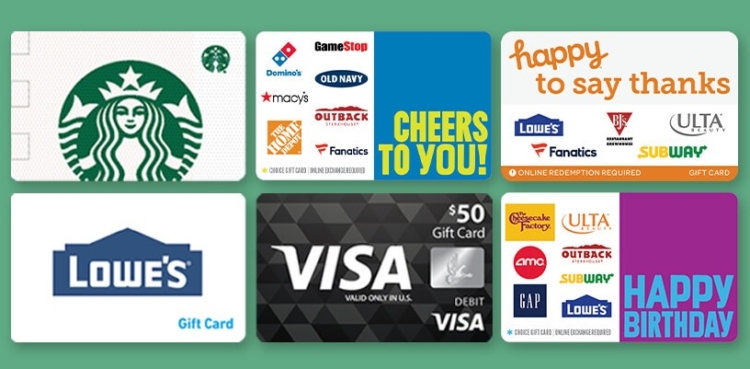 The Deal
Earn 4x fuel points on all gift cards bought from Kroger online.
Key Terms
Offer valid January 12-25, 2022.
Tips & Ideas
Kroger does this occasionally – offers 4x fuel points for all gift cards purchased online, but not in-store.
Note that Best Buy gift cards aren't sold by Kroger online, nor are Home Depot gift cards. With Home Depot though, you can buy Giving Good Habitat For Humanity and Choice Cheers To You! cards and convert to Home Depot.
Also note that gift cards purchased from Kroger online are processed by Blackhawk Network and so don't code as grocery purchases.
Past Offer Dates
November 1-7, 2021
August 16-20, 2021
March 27-April 12, 2020