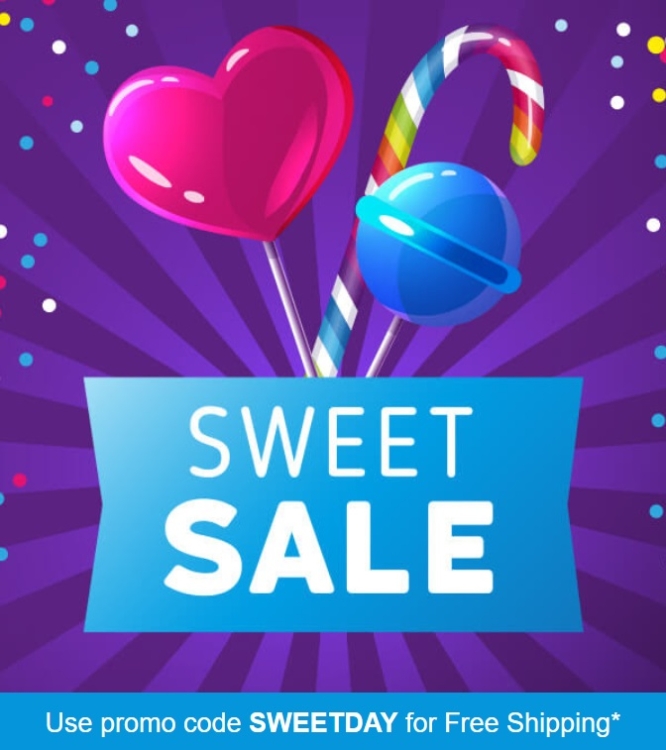 The Deal
Get free shipping from GiftCards.com when using promo code SWEETDAY.
Key Terms
Expires October 17, 2020.
Promo code SWEETDAY valid for standard first class ($1.99) shipping 10/17/20 only on up to 3 products.
Promo code SWEETDAY excludes GiftCards.com for Business products and cannot be combined with other offers.
Tips & Ideas
In the past, I'd always cautioned against using these promo codes when placing orders from GiftCards.com in case it invalidated cashback after clicking through from a shopping portal.
GiftCards.com reduced the limits on how much you can earn through portals a few months ago from $60,000 per month to $2,000 per month. If you've already hit that $2,000 threshold then getting free shipping makes a little more sense, although note that it isn't trackable shipping.
If you've not hit that $2,000 spend limit yet this month, be sure to click through from a portal instead – here are the current rates.