Update 6/17/21: This offer is around for another week.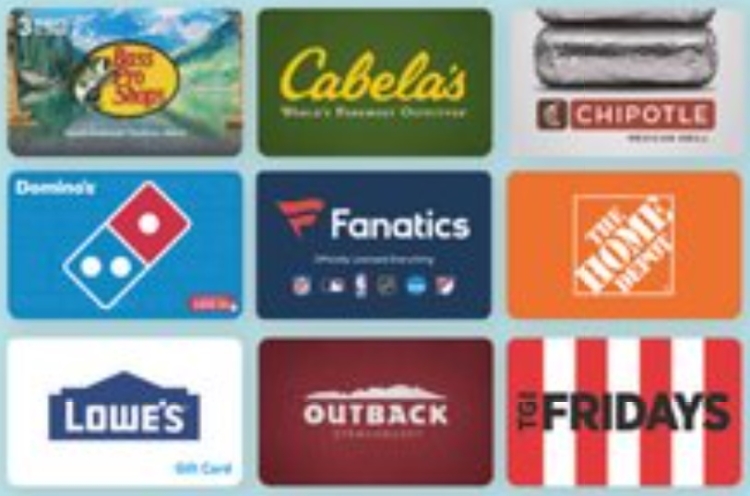 The Deal
Giant (5x), Martin's (5x) & Stop & Shop (6x) are offering bonus points when buying the following gift card brands:

Bass Pro Shops
Cabela's
Chipotle
Domino's
Fanatics
Home Depot
Lowe's
Outback Steakhouse
TGI Fridays
Key Terms
Offer valid June 11-24, 2021.
Stop & Shop only: Bonus points can be earned up to $2,000 in gift card purchases per week, per household.
Tips & Ideas
It's interesting that Stop & Shop's offer is for 6x points whereas Giant and Martin's are only offering 5x. I don't think that's a typo in the weekly ad because we do sometimes see Stop & Shop running separate offers.
It's also interesting that Stop & Shop has changed the limit wording in their weekly ad. For the past couple of months it's said "Limit one gift card rewards offer per household." They must've gotten enough feedback that those terms weren't at all clear as to what constituted one gift card rewards offer, so at least now you know exactly where the limits are. Having said that, they could do well to define how a week is regarded by them seeing as their deals run from Friday to Thursday. I'm assuming it's a weekly ad week rather than a Sunday to Saturday or Monday to Sunday week.