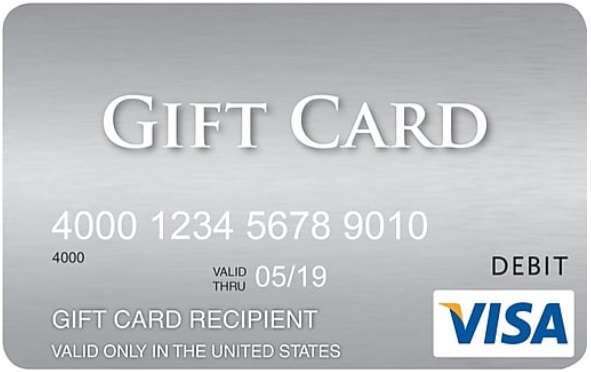 The Deal
Buy $150 or more of Visa gift cards at Giant Eagle and get an instant discount of $10.
Key Terms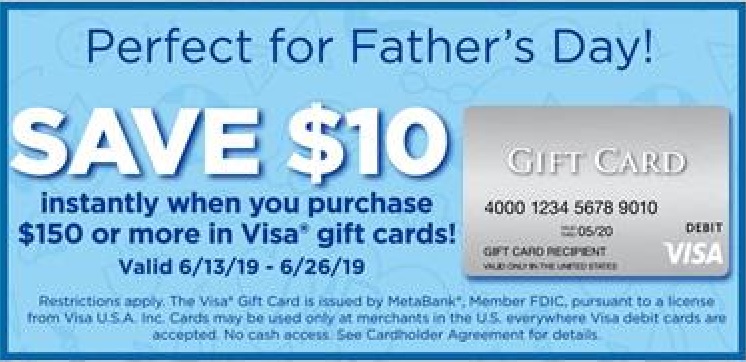 Tips & Ideas
I think Giant Eagle sells $200 Visa gift cards (and possibly variable load ones), so this will be a profitable deal.
Interestingly, the weekly ad doesn't specify any kind of limit on how many you can buy. It doesn't look like there's anything like a physical or digital coupon required, so it might be possible to do this deal multiple times, although you'd probably have to do it in separate transactions. If so, you'd be making a few bucks on every Visa gift card you buy while also racking up bonused spend if you have a credit card that earns more at grocery stores.
Update: This deal is also available online. I've never been successful having online Giant Eagle orders fulfilled, so good luck. It might be that they restrict online orders to people living in areas where they have stores, but that's just speculation.
Update 2: It sounds like some people are getting online orders shipped without living in a Giant Eagle area, so it's worth a try if you're interested.