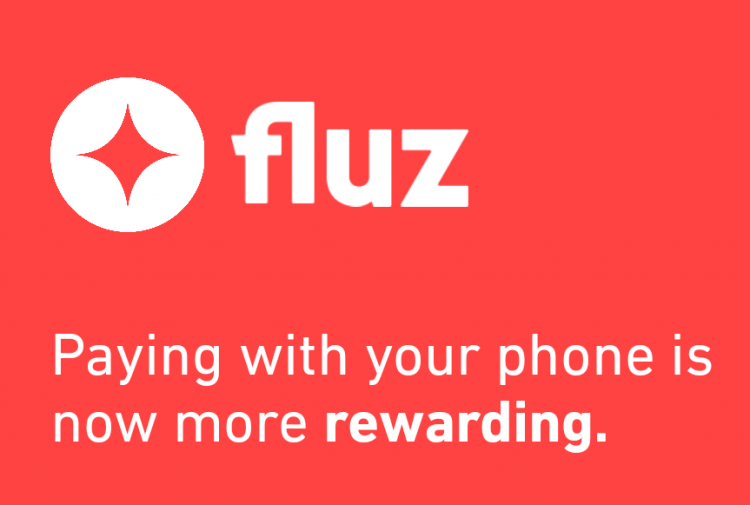 Fluz has added PayPal as an accepted payment method when buying gift cards in the app. This could be particularly useful from July-September 2020 because PayPal will be one of the Discover It card's 5% categories, so that'll make it even easier to max out the $1,500 limit for 5% earning.
To connect your PayPal account, tap the menu button in the top right corner of the Fluz app, then 'Accounts & Cards'. On that screen you should see an option to connect your PayPal account.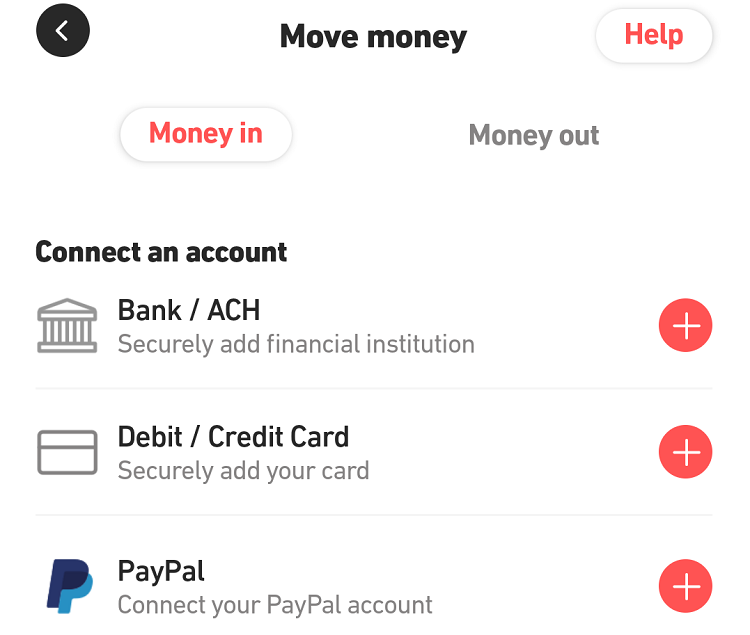 I'll add this to our complete guide to the Fluz app.