Sorry, this deal has ended.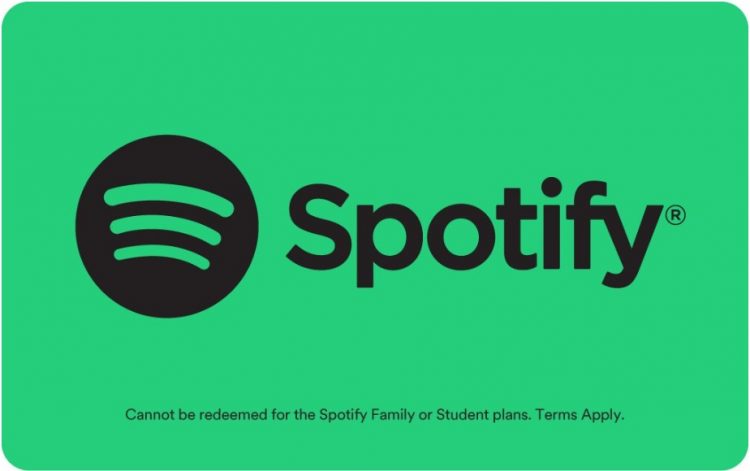 The Deal
Earn 17%-20% cashback when buying Spotify gift cards in the Fluz app.
Direct link to offer. (My referral link. You'll receive 3 vouchers for up to $3.50 bonus cashback on select gift card brands, while I'll receive $5 bonus cashback.)
Key Terms
Expires July 10, 2022 or while supplies last.
Limit $30 per Fluz member.
Redeemable only on regular Spotify plans. Not redeemable on student, family or third party plans (e.g. Spotify Premium with Hulu).
Tips & Ideas
To find these higher cashback rates, do a search for 'Promo' in the app and pick the Promo Spotify listing. You'll earn 17% cashback when paying by credit card, Google Pay, PayPal and Apple Pay, 18.5% by debit card and 20% by ACH.
Earning 17%-20% cashback on Spotify gift cards is a great deal, but it's a shame that there's a limit of $30 in purchases. An annual subscription costing $99 gets a 17.4% discount on the monthly price, so that's a better option if you know you'll want to stay subscribed to Spotify for that long and want to pay by credit card.
I'm not sure what this purchase will code as. In the past, the app used to advise what each gift card brand would code as. There was an app update recently and they sadly seem to have removed that information.