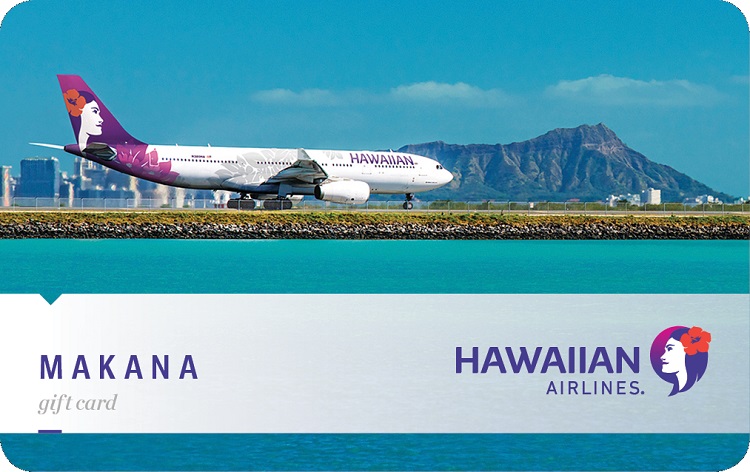 The Deal
Buy $500 Hawaiian Airlines gift cards for $449.99 from Costco.
Key Terms
Limit 5.
May only be redeemed online.
Valid only for airfare & extra comfort seat purchases.
Tips & Ideas
Getting 10% off Hawaiian Airlines gift cards is a fairly good offer; just remember that paying for flights entirely with gift cards means you're passing up on credit card protection depending on which card you would've paid with.
If you are interested in this deal, the Point debit card is offering 10% back at Costco right now for Black Friday and 5% on an ongoing basis.