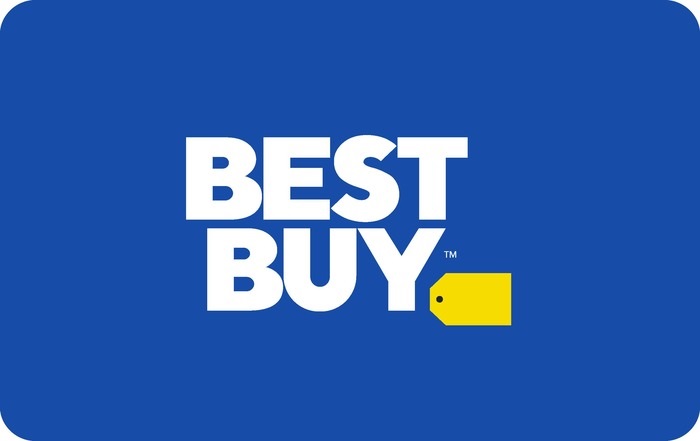 The Deal
Get a 25% bonus when redeeming Citi ThankYou points for gift cards.
Key Terms
Offer valid November 30, 2020 only.
Tips & Ideas
This is a pretty good deal because it means you can redeem ThankYou points for 1.25cpp. While you can often get better value by transferring those points to travel partners, a lot of people aren't traveling right now and so it's nice to have another option for cashing out your points.
Citi ThankYou points can be transferred to Shop Your Way and for a while you could thereby redeem the points at a rate of 1.2cpp. However, Citi recently ended the 20% bonus when transferring ThankYou points to Shop Your Way, so that option is now only a 1cpp value.
Note that this 25% bonus is only available on November 30 (Cyber Monday). I'll therefore republish this post once it goes live.