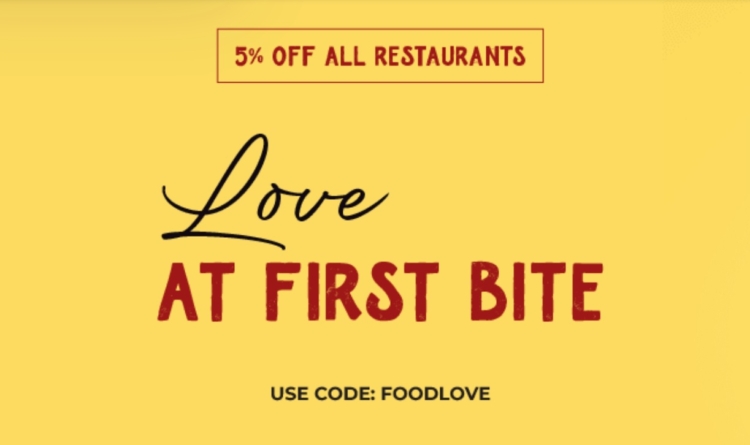 The Deal
Save 5% on dining gift cards listed on CardCash when using promo code FOODLOVE.
Direct link to offer (our affiliate link).
Key Terms
Expires September 17, 2023.
Maximum $3,000 per customer.
Tips & Ideas
This is a great deal as the 5% comes off some already high discounts; there are quite a few brands already discounted by 20% or more.
Click through from a shopping portal to earn some cashback on the purchase – here are the current rates. Make sure you redeem the gift cards within 45 days as that's how long CardCash guarantees its cards for.