Sorry, this deal has ended.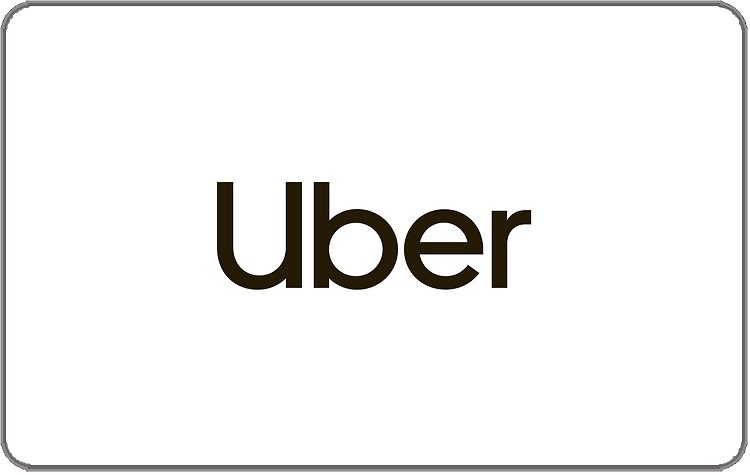 The Deal
Save 10% on Uber gift cards when redeeming via Wells Fargo Rewards.
Key Terms
Tips & Ideas
I don't have any Wells Fargo cards that are eligible for this offer, but my understanding of Wells Fargo Rewards is that points are normally worth 1 cent per point and so this offer is an opportunity to get better value than that.
h/t Edwin