Update 8/3/20: The PUR5OFF code has expired, but the GRATITUDE promo code is still valid. Now that GiftCardMall and GiftCards.com are only selling $250 gift cards and only offering portal earnings on up to $2,000 per month, this offer from VanillaGift.com is a little more enticing seeing as the only fees you have to pay are for shipping.
For example, let's say you buy five $500 gift cards and choose the $8.95 expedited shipping option. That works out to be 0.36% in fees which is pretty good.
One thing to note is that Vanilla Visa gift cards can sometimes be harder to liquidate, so be sure you have liquidation options before going large on this.
Update 5/3/20: The GRATITUDE promo code is still valid, as is PUR5OFF.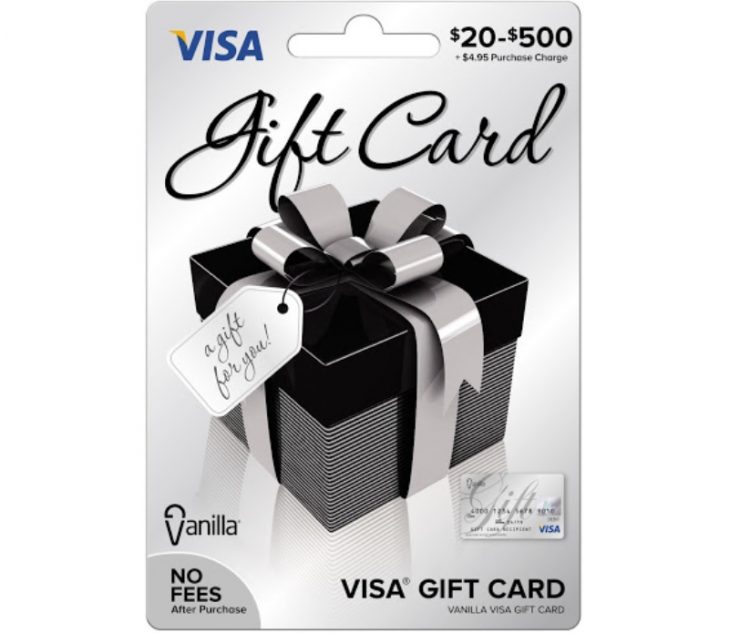 The Deal
Get fee-free Vanilla Visa gift cards from VanillaGift.com when using the following promo codes:

GRATITUDE (h/t DDG)
PUR5OFF
Key Terms
GRATITUDE promo code – expires April 30, 2020, expiry date unknown, no minimum purchase.
PUR5OFF promo code – expiry date unknown, minimum purchase of 5 cards required.
Tips & Ideas
This can be an easy way to rack up some spending from home. Liquidation could be more of a problem though, so please don't buy these if it would subsequently require unnecessary trips out.
Although the activation fees are waived, you still have to pay shipping fees. Those are $8.95 for 3-4 business days or $15.95 for 2-3 business days. Their website has a banner warning about delayed shipments due to COVID-19, so it might take a little longer than that.
If this codes as online shopping, it might be possible to earn 3% with the Bank of America Cash Rewards card. Note that the Mastercard version of that card sometimes codes differently to the Visa version, so one version might earn 3% whereas the other version might not.