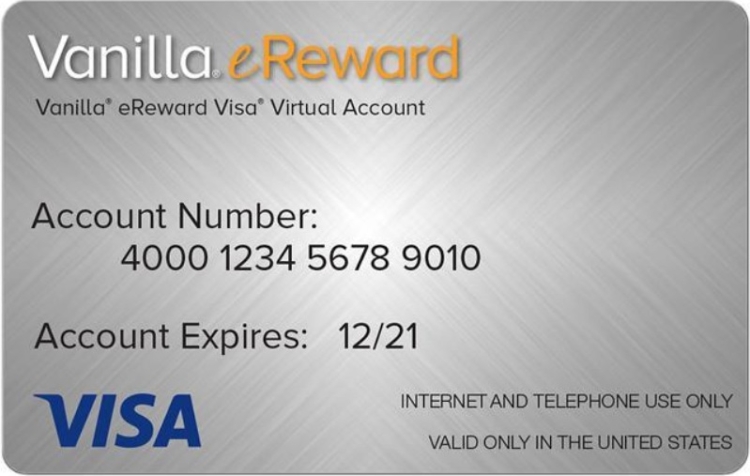 Newegg used to sell Visa eGift cards, or to be more precise "Visa eRewards Digital Vanilla eReward Visa Virtual Account" because nothing says snappy like a VeDVeVVA acronym.
With relatively high activation fees, these Visa eGCs weren't particularly useful for the most part. There were exceptions though, such as when there'd be Amex Offers that were valid at Newegg. However, Newegg promptly pulled these cards in 2019 during a very generous previous Amex Offer which, coincidentally, screwed over Nick when it came to our 40k To Far Away challenge that year.
After being pulled from sale in 2019, they never made a comeback…until now. Newegg now has a listing for a VeDVeVVA, but it's only one and it's a $50 denomination. If that wasn't enough to get you excited, the card has a purchase fee of $3.99 (i.e. 7.98% of the card's value) and the funds expire in six months. It's surprising they haven't made the card even more appealing by adding a $4.99 monthly fee.
For as cynical as I am about this particular card, I thought it was worth highlighting as it might presage other, slightly better value, VeDVeVVAs returning to Newegg in the future. Perhaps just in time for Newegg to pull them when the next Amex Offer comes around.