Update 12/5/20: This deal is now live. The discount doesn't initially show on the gift card page, but you'll see it taken off in your cart.
Update 2: It looks like you might need to load a digital coupon in your Target Circle account in order to get the discount, so I've added a link to that below. If that is indeed required to get the 10% discount, it makes it a lot more of a pain to scale this deal as it'll require multiple accounts. Thanks to Jay and jsf416 in the comments for the heads up about this.
Update 12/2/20: Target has actually increased the limit this year from $300 to $500. Looks like the resale market will be getting even more flooded, but it certainly makes it easier to rack up even more spend.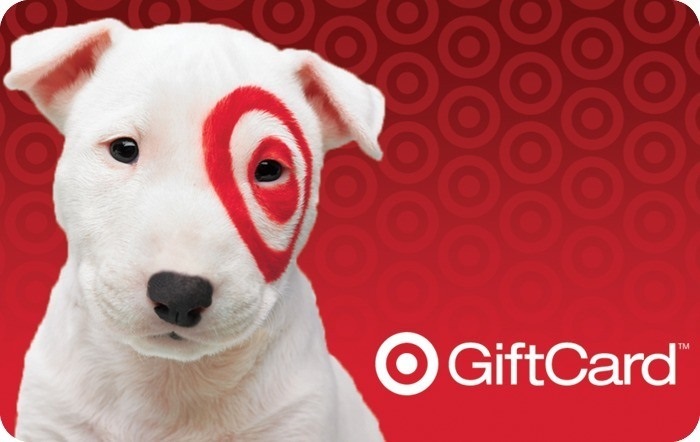 The Deal
Save 10% on Target gift cards bought from Target.
Key Terms
Offer valid December 5-6, 2020.
Limit $500.
Category coupon.
Offer valid for one transaction of up to $500 in Target GiftCards ($50 maximum discount) at Target or Target.com per Target Circle account.
Transaction can include multiple Target GiftCards.
Offer is redeemable only through Target Circle.
Tips & Ideas
This is always a popular deal which is break even or profitable for many resellers. It's nice that it's a two day sale as it'll give people more time to be able to scale this offer.
With regards to scaling this offer, be very careful when doing this. Target tries to keep a tight rein on this promotion and has zeroed out the balances of gift cards where they've identified cases of people exceeding the old $300 limit in the past. This is much more of an issue when ordering online due to accounts and billing addresses, but gift cards purchased in-store have also been zeroed out in the past. If buying in-store, it's therefore safest to only use each credit card you own once, even if buying from a different store.
Some of the most rewarding cards to pay with (if not working on the minimum spend requirement of a new card) will be the following as they're all offering 5% cashback this quarter:
Discover It (Target.com only)
Chase Freedom (Target.com only when checking out via PayPal)
ABOC Platinum Rewards (both in-store and online)
Note that this deal doesn't go live until December 5, so I'll republish this post once it's live.