Update 5/28/23: This Visa gift card deal at Staples starts today.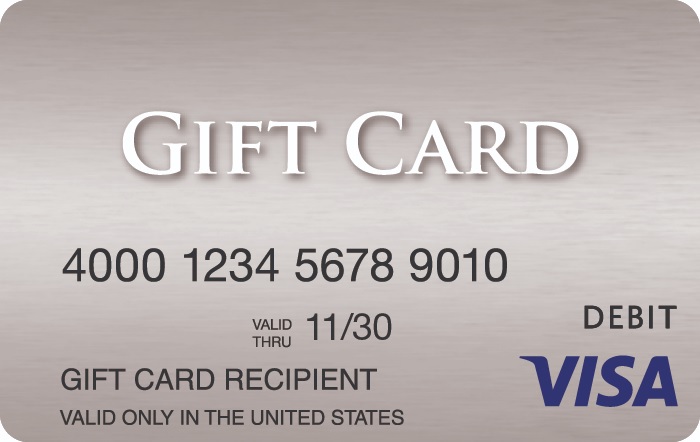 The Deal
Buy $200 Visa gift cards at Staples with no purchase fee.
Key Terms
Offer valid May 28-June 3, 2023.
Limit 8 per customer per day.
Offer valid in-store only.
Tips & Ideas
If you buy 8 of these $200 Visa gift cards and pay with a Chase Ink Plus or Ink Cash card, you'll earn 8,000 Ultimate Rewards points seeing as those cards earn five points per dollar at office supply stores. That's a fantastic return and makes it well worth the visit if you can liquidate them easily.
Past Deals
April 30-May 6, 2023
April 2-8, 2023
March 5-11, 2023
February 5-11, 2023
January 8-14, 2023
December 11-17, 2022
November 6-12, 2022
October 9-22, 2022
September 25-October 1, 2022
September 4-10, 2022
August 7-13, 2022
July 10-16, 2022
June 12-18, 2022
May 8-14, 2022
February 27-March 5, 2022
January 16-22, 2022
December 12-18, 2021
October 31-November 13, 2021
October 17-23, 2021
September 26-October 2, 2021
September 5-11, 2021
August 8-14, 2021
July 11-17, 2021
June 13-19, 2021
May 9-15, 2021
February 28-March 6, 2021
January 17-23, 2021
December 27, 2020-January 2, 2021
December 6-12, 2020
November 1-14, 2020
October 11-24, 2020
August 30-September 5, 2020
August 2-8, 2020
July 5-11, 2020
June 7-13, 2020
February 23-29, 2020
January 12-18, 2020
December 15-21, 2019
November 3-16, 2020
September 29-October 5, 2019
September 1-7, 2019
August 4-10, 2019
June 30-July 6, 2019
May 5-11, 2019
January 13-19, 2019