Update 11/6/22: This fee-free Visa gift card deal at Staples goes live today.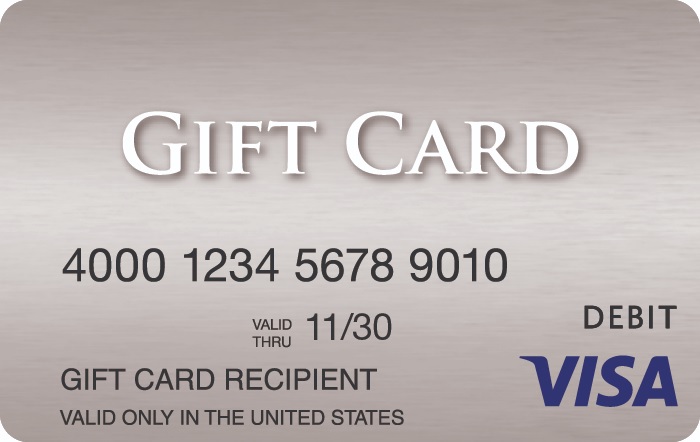 The Deal
Buy $200 Visa gift cards at Staples with no purchase fee.
Key Terms
Offer valid November 6-12, 2022.
Limit 8 per customer per day.
Offer valid in-store only.
Tips & Ideas
Staples recently increased the limit on their Mastercard gift card deals from five to eight per day and that's the same with this latest Visa gift card deal.
If you buy eight of these $200 Visa gift cards and pay with a Chase Ink Plus or Ink Cash card, you'll earn 8,000 Ultimate Rewards points seeing as those cards earn five points per dollar at office supply stores. That's a fantastic return and makes it well worth the visit if you can liquidate them easily.
If you link your payment card in the Payce app and activate this month's offers, you should earn an additional $5 cashback.
There's a targeted Staples Chase Offer giving up to $10 back and a Staples Amex Offer giving $25 back which could be good alternative payment options.
Past Deals
October 9-22, 2022
September 25-October 1, 2022
September 4-10, 2022
August 7-13, 2022
July 10-16, 2022
June 12-18, 2022
May 8-14, 2022
February 27-March 5, 2022
January 16-22, 2022
December 12-18, 2021
October 31-November 13, 2021
October 17-23, 2021
September 26-October 2, 2021
September 5-11, 2021
August 8-14, 2021
July 11-17, 2021
June 13-19, 2021
May 9-15, 2021
February 28-March 6, 2021
January 17-23, 2021
December 27, 2020-January 2, 2021
December 6-12, 2020
November 1-14, 2020
October 11-24, 2020
August 30-September 5, 2020
August 2-8, 2020
July 5-11, 2020
June 7-13, 2020
February 23-29, 2020
January 12-18, 2020
December 15-21, 2019
November 3-16, 2020
September 29-October 5, 2019
September 1-7, 2019
August 4-10, 2019
June 30-July 6, 2019
May 5-11, 2019
January 13-19, 2019