Update 12/5/21: This offer goes live today.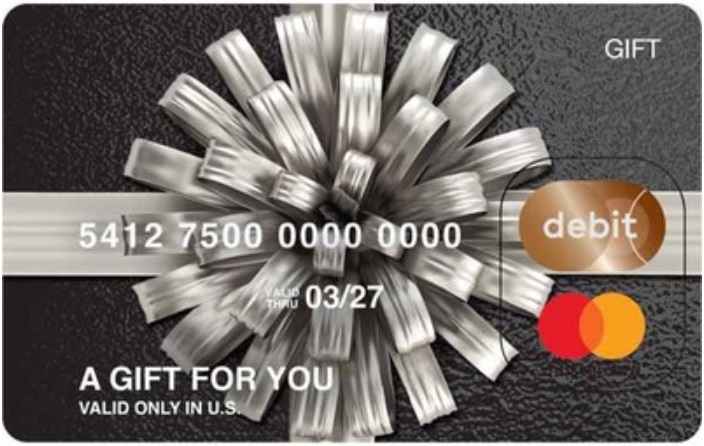 The Deal
Buy $200 Mastercard gift cards from Staples with no purchase fee.
Key Terms
Offer valid December 5-11, 2021.
Limit 5 per customer per day.
Offer valid in-store only.
Tips & Ideas
Staples used to place a limit of 1 for Visa and Mastercard gift card deals. They lifted that limit last year to 5 per customer per day on Visa gift cards and seemingly removed any kind of limit on Mastercard gift cards for a while. However, the last few times they ran this deal Staples specified a limit of 5 per customer per day for these Mastercard gift cards too.
If you buy 5 of these and pay with a Chase Ink Plus or Ink Cash card, you'll earn 5,000 Ultimate Rewards points which is an excellent return. An alternative is to pay with a card with the Staples Amex Offer loaded to it.
One downside is that there have been issues with people liquidating MetaBank-issued gift cards recently at Walmart and some other grocery stores. Be aware of that potential liquidation issue before buying a ton of these. In the past there were fraud issues with Mastercard gift cards too, but I haven't heard of any problems on that front for the last year or two.
Link your payment card in the Payce app to earn $5 (that's the monthly earning limit) and in the Bitmo app to earn 1x Perk Point per dollar (worth 0.1%). Rakuten is offering 2.5%/2.5x too for in-store purchases; they were known for clawing back earning from similar Office Depot/OfficeMax deals in the past, so count that 2.5%/2.5x as a bonus if it pays out rather than counting on it.
Past Deals
November 14-20, 2021
October 10-16, 2021
August 22-28, 2021
July 18-24, 2021
June 27-July 3, 2021
April 25-May 1, 2021
March 28-April 3, 2021
November 29-December 5, 2020
October 25-31, 2020
August 2-8, 2020
July 19-25, 2020
June 14-20, 2020
March 22-28, 2020
December 1-7, 2019
October 20-26, 2019
July 21-27, 2019
April 21-27, 2019
March 24-30, 2019