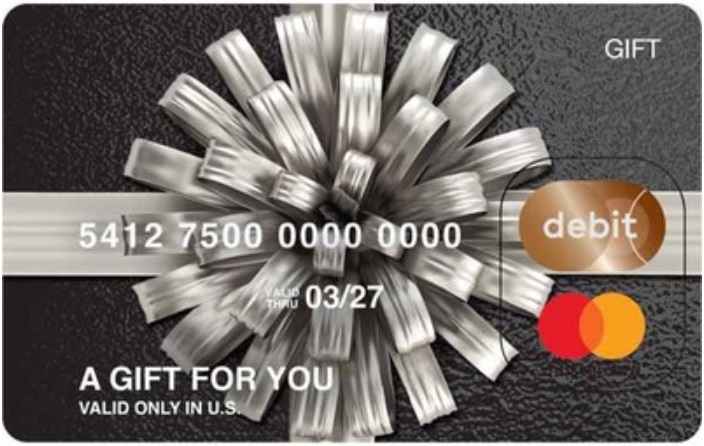 The Deal
Buy $200 Mastercard gift cards from Staples with no purchase fee.
Key Terms
Offer valid March 26-April 1, 2023.
Limit 8 per customer per day.
Offer valid in-store only.
Tips & Ideas
Staples used to place a limit of 1 for Visa and Mastercard gift card deals. They lifted that limit a year or two ago to 5 per customer per day on Visa & Mastercard gift cards and have now increased that limit to 8 per day which is awesome.
If you buy 8 of these and pay with a Chase Ink Plus or Ink Cash card, you'll earn 8,000 Ultimate Rewards points which is an excellent return.
Something worth noting is that these Mastercard gift cards now ordinarily come with a $7.95 purchase fee rather than a $6.95 fee which is what it's been for many years. That doesn't matter for this gift card deal seeing as the purchase fee is waived, but it's worth being aware of if you plan on buying Mastercard gift cards from Staples when there's not one of these deals running.
One downside is that there have been issues with people liquidating MetaBank-issued gift cards at Walmart and some other grocery stores. Be aware of that potential liquidation issue before buying a ton of these. In the past there were fraud issues with Mastercard gift cards too, but I haven't heard of any problems on that front for a few years now.
Past Deals
February 26-March 4, 2023
January 29-February 4, 2023
December 4-10, 2022
November 13-19, 2022
October 30-November 5, 2022
August 21-27, 2022
July 17-23, 2022
June 26-July 2, 2022
May 22-28, 2022
April 24-30, 2022
March 20-26, 2022
February 6-12, 2022
December 5-11, 2021
November 14-20, 2021
October 10-16, 2021
August 22-28, 2021
July 18-24, 2021
June 27-July 3, 2021
April 25-May 1, 2021
March 28-April 3, 2021
November 29-December 5, 2020
October 25-31, 2020
August 2-8, 2020
July 19-25, 2020
June 14-20, 2020
March 22-28, 2020
December 1-7, 2019
October 20-26, 2019
July 21-27, 2019
April 21-27, 2019
March 24-30, 2019