Update 10/14/21: This sold out a day or two ago, but it's back in stock now. I'd buy ASAP as I wouldn't be surprised if it goes out of stock again.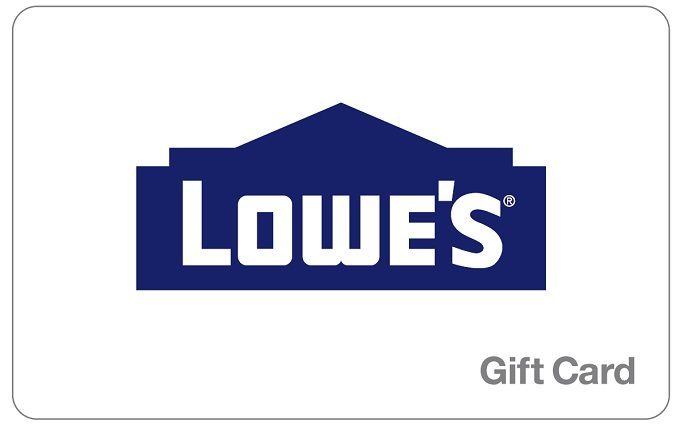 The Deal
Key Terms
Expires October 16, 2021 or while supplies last.
Limit 3.
Tips & Ideas
This deal comes around every so often and it's always popular, so it'll probably sell out long before its listed expiry date – likely within a few hours.
Pay with a Chase Ink Plus or Ink Cash card to earn 5x Ultimate Rewards. Also be sure to link your payment card in the Dosh app.
Past Deals
July 26-31, 2021
June 1-5, 2021
October 5-10, 2020
July 22, 2020-??? (Limit 10)
May 25-30, 2020
October 7-12, 2019
July 21-27, 2019
May 29-June 1, 2019 (Limit 10)