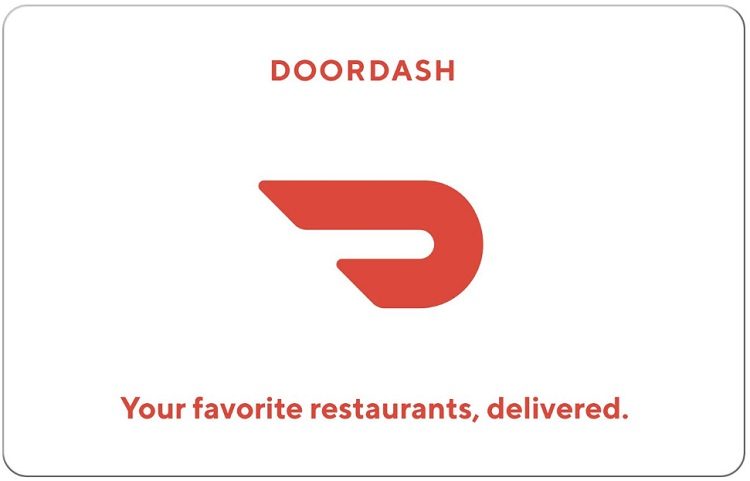 The Deal
Earn 10% cashback when buying DoorDash gift cards in the Slide app.
My Slide referral link. You'll get $5 off your first four orders and I'll get a $5 credit for each of your first four orders as well as a $10 bonus credit.
Key Terms
Tips & Ideas
Slide no longer offers a flat 4% cashback rate on gift cards, nor do they offer additional cashback via shopping portals. That's made the app pretty boring for gift card purchases, but 10% cashback on DoorDash gift cards is a good offer for personal use. You'll presumably earn 11% total cashback if you preload your account first.