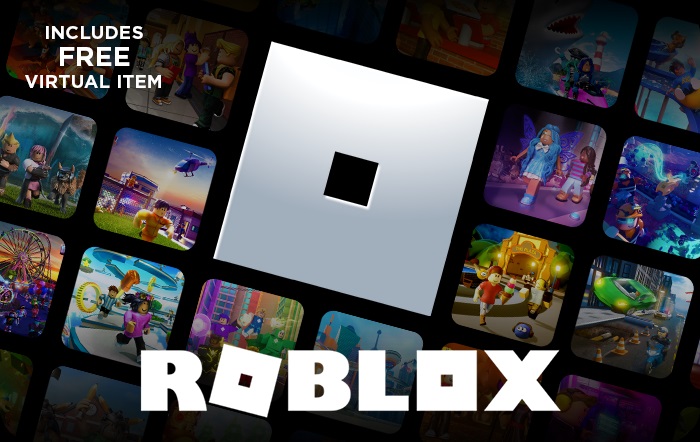 The Deal
Sam's Club is offering the following discounts on Roblox gift cards:

$25 cards for $22
$50 cards for $43.25

Direct link to offer (our affiliate link).
Key Terms
Tips & Ideas
Sam's Club and Costco have long offered a 10% discount on Roblox gift cards, so it's nice to see these 12% and 13.5% discounts available from Sam's Club.
Click through from a shopping portal in case the purchase tracks – here are the current rates. Also check your Citi Merchant Offers for one giving 5% back on Sam's Club purchases.