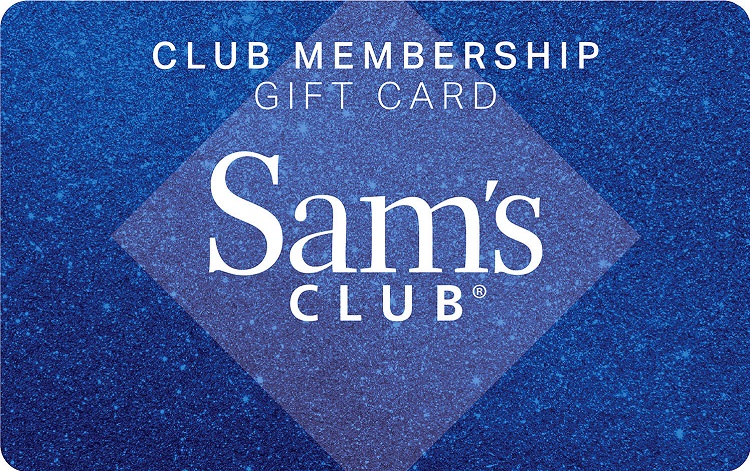 The Deal
Get $10 back as a statement credit when buying a $45+ Sam's Club membership with a targeted Chase Offer.
Key Terms
Expires September 11, 2022.
Payment must be made directly with the merchant.
Offer valid one time only.
Offer valid on Sam's Club membership only.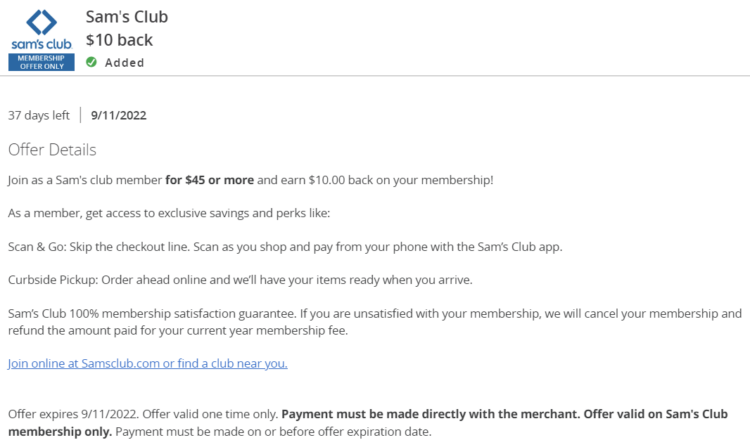 Tips & Ideas
This is a great offer because it looks like it's valid for both new and renewing Sam's Club memberships.
This should be stackable with other offers for new memberships. First, link your payment card in the Dosh app as they're likely giving cashback on a Sam's Club membership purchase (I'm too far from a Sam's Club at the moment to be able to verify that.
Next, click through to Sam's Club from a shopping portal to earn cashback on a membership purchase – here are the current rates. Once you've clicked through, copy and paste this link into your browser and buy the membership from that deal as it gives $45 back after your first in-club purchase, effectively giving you a refund of the $45 membership fee.
You should therefore make a profit thanks to the shopping portal cashback and the $10 from this Sam's Club membership Chase Offer. There might be additional stacking opportunities, so let us know those in the comments.
h/t EW
Past Expiry Dates
July 28, 2022
September 30, 2020
September 21, 2020
July 10, 2020
July 3, 2020