Update 3/8/22: Back again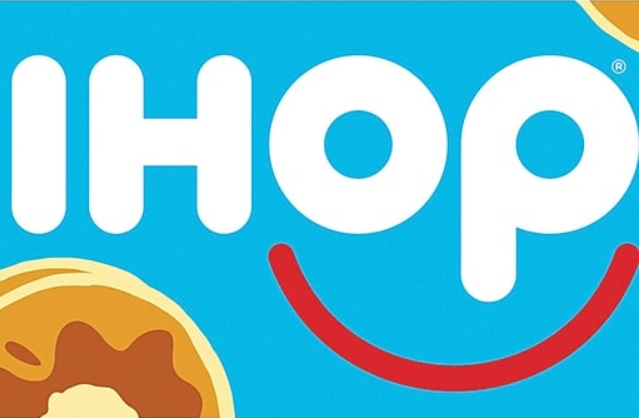 The Deal
Buy $75 IHOP gift cards for $59.98 from Sam's Club online.
Direct link to offer (our affiliate link).
Key Terms
Tips & Ideas
Getting 20% off IHOP gift cards is a pretty good deal – just be sure that whoever or wherever you're selling to accepts $75 denominations.
Click through from a shopping portal in case it tracks – here are the current rates.