Update 1/11/22: When this offer giving a 10% discount on Starbucks gift cards started last month, there was a limit of three. That was subsequently slightly increased to five, but that seemed to be a hard limit per membership as it didn't let me order me when I tried again periodically.
The limit has now been increased to 20. It's still worth clicking through from a portal even though they don't seem to be offering cashback on gift card purchases consistently since the holidays, while the 5% Sam's Club Boost is still around.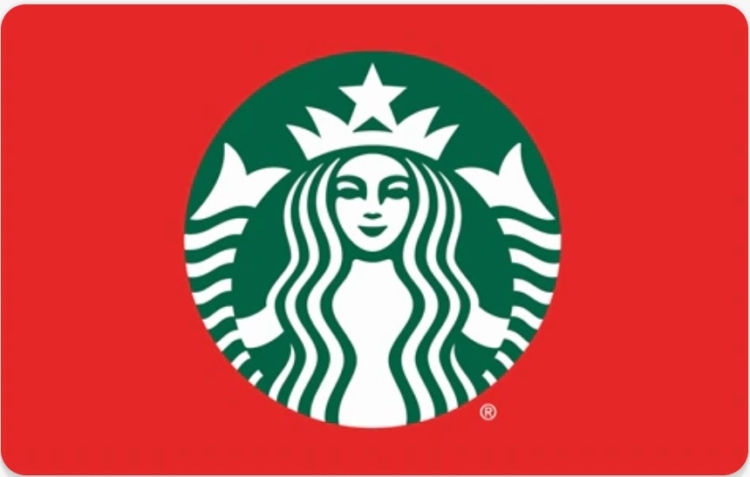 The Deal
Key Terms
Expiry date unknown.
Limit 3 20.
Tips & Ideas
This is a pretty good offer that can be made even better by paying with the Cash App debit card with the Sam's Club 5% Boost applied to it. That'll make your net cost $42.75 per card which is a 14.5% discount – very good for Starbucks that could make it worthwhile for reselling.
Click through from a shopping portal in case the purchase tracks – here are the current rates.
h/t EW