Update 3/29/23: This offer is now also available at United Supermarkets, Albertsons Markets & Market Street.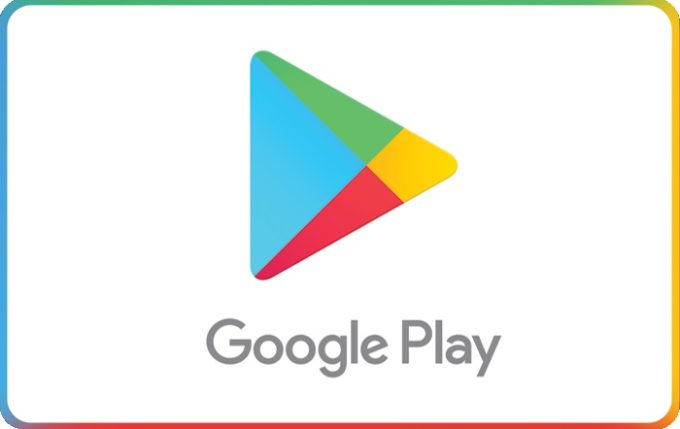 The Deal
Key Terms
Expires April 1, 2023.
Unlimited use.
Tips & Ideas
10x points can be redeemed for up to 25% off gas or a lesser amount off grocery purchases. That could make this deal of interest for resellers as well as being a great offer for personal use.