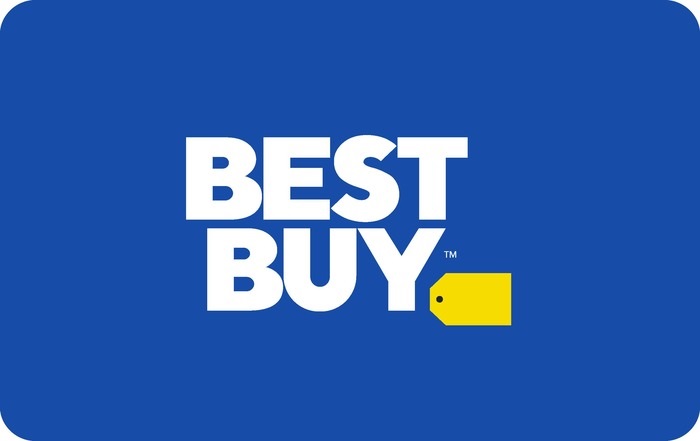 A reader reached out a few months back to share about a huge problem they'd encountered when buying Best Buy gift cards on Amazon. He'd bought $31,000 worth of gift cards over time but the gift card were no longer valid. It's not that the cards had become compromised or redeemed – they'd simply become inactive.
Here's his brief account of what happened:
I disputed $31k in Best Buy GCs. I held onto the GCs hoping for market recovery, and decided to sell after giving up waiting.

I balance checked online and noticed all GCs changed to inactive status. Research pointed me to Amazon for activation.

Well, I thought that was a simple fix with Amazon except their chat couldn't help! The link to resend GCs on my Amazon account disappeared since they were purchased >90 days ago; and I only had $2k in GC access links in my email still. I escalated to Jeff (Bezos) and Amazon confirmed the GCs were active, but wouldn't supply me or a method to retrieve my other GCs, and stopped responding to me.

When I opened up the $2k in BBY GC still in my email, I noticed PINs were the same, but GC#s were different. Amazon changed the GC#'s on me!! These GC#s were also active.

So I filed a chargeback on Amazon with my AMEX. AMEX first ruled with Amazon, showing Amazon's systems did prove all GCs are active. I responded to AMEX showing Amazon changed the GC#s on me, wouldn't provide the new GC#s or a way to access them, and re-opened the dispute. Yesterday was the last day the dispute window was open. I won. My Amazon and AMEX accounts are alive, too.

I think this happened because I use a VPN and log into my account from all over. Amazon never could explain why this GC# change happened though. Definitely saving my GC email access links going forward.
When he first messaged me this situation was very concerning, then it only got worse over subsequent messages when he shared about Amex declining his initial chargeback. I'll be honest, considering Amazon wasn't fixing things and Amex had declined the chargeback, I thought he was going to be SOL and wouldn't see a penny from either company. It was therefore a fantastic surprise to get this message about his success today. It goes to show that it's worth being persistent, especially when there's tens of thousands of dollars at stake!
Potentially losing out on $31,000 would be awful – I had a sickening feeling just reading about what had happened. It's therefore a cautionary tale when it comes to gift card reselling that there's always risk involved, even where you might least expect it. Having end buyers claim that the gift cards they've bought from you have somehow been drained or having the person/company buying my cards go out of business have always been my biggest concerns, but this shows that there are risks even before you get to the stage of reselling them. Having gift card numbers – but not PINs – randomly changed on you is seemingly inexplicable and even worse that Amazon provided no way to remedy this.
Thankfully the reader had clearly been able to float these purchases, but if that hadn't been the case this could've resulted in significant interest charges on his Amex card(s). If you're in the reselling game, this is therefore a good reminder to not get in over your head. It's also a good reminder to never give up even when it seems like behemoths like both Amazon and Amex are against you.
It's also a relief (and a little surprising) that neither his Amazon nor his American Express accounts have encountered any kind of adverse action or been shut down. Hopefully that doesn't happen in the future, but for now things have ended up being resolved in the best way possible, albeit with a lot of stress along the way.