Sorry, this deal has ended.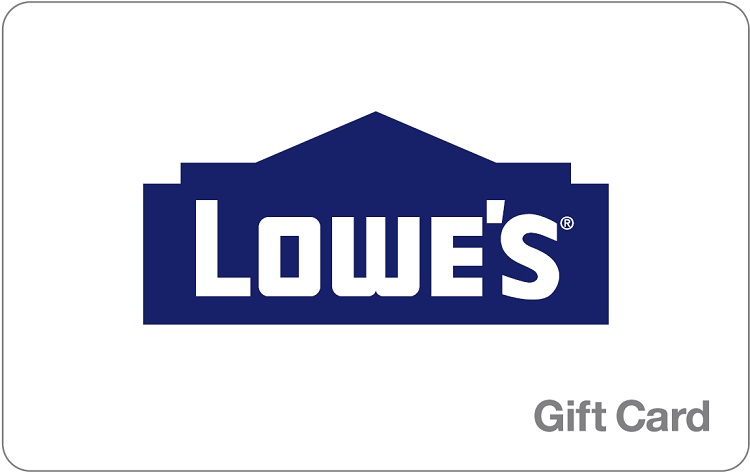 The Deal
Key Terms
Expiry date unknown (probably June 1, 2022).
Tips & Ideas
These gift cards will be pre-owned and so can't be resold. However, it's a good discount for personal use seeing as there are $500 denominations available along with some smaller denominations.
Click through from a shopping portal to earn cashback too – here are the current rates.