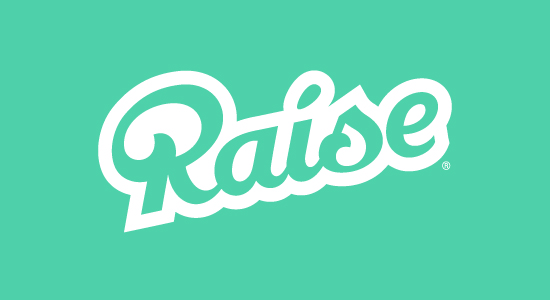 There's some bad news if you buy discounted gift cards from Raise. They've sent out an email to affiliates today advising that they'll be pausing their affiliate program from August 12, 2022 due to an upcoming new venture.
Here's what the email said:
We wanted to reach out to let you know that Raise will be temporarily pausing our affiliate program starting on Friday, August 12th and wanted to give you as much advance notice as possible. We are pausing our program because we are reserving our marketing spend to invest in a new venture that will launch in 2023.

Unfortunately, this means we are unable to provide affiliates with commissions during this time. We understand that this decision has ramifications for your business, and we hope you are able to find other ways to make up this revenue. We really value your partnership and hope it is something we can pick up again in the near future.
The reason this is bad news is because it means that shopping portals will no longer be able to offer cashback or other rewards when clicking through to Raise from their sites. Although there are lifetime limits as to how much cashback you can earn via shopping portals, earning rewards on those purchases makes discounted gift card purchases even more worthwhile.
What's not clear at the moment is if this will also affect Slide. Slide is an app that sells gift cards which is owned by Raise and has its own separate affiliate program. There's been no notification yet that they'll be pausing Slide's affiliate program, so hopefully Slide will remain unaffected.