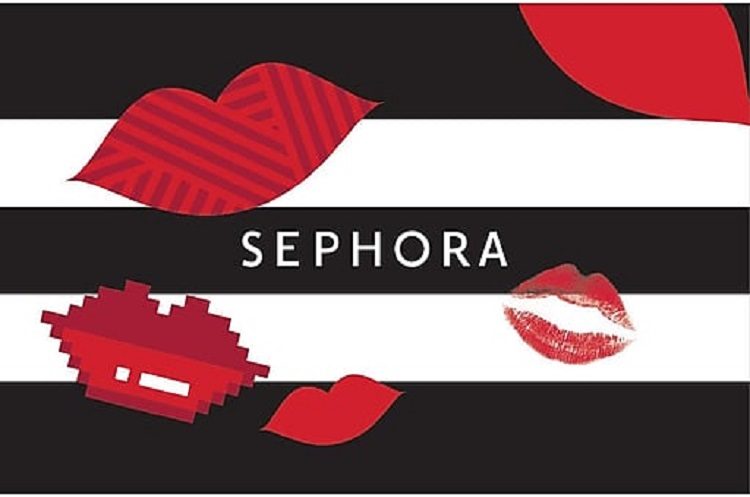 Just to give you a heads up, there are reports of Sephora gift cards that were purchased in the Fluz and Slide apps being compromised.
The Card Bay has advised that they've had multiple issues with Sephora cards in recent weeks where balances have been drained and a common denominator is the sequencing on the cards. It therefore seems like it might be an issue with Sephora's system being compromised rather than a problem with Fluz and Slide as such.
Several years ago there were many problems with The Children's Place gift cards. I thankfully managed to bypass that debacle, but from what I can remember The Children's Place effectively told people to pound sand. Hopefully Sephora will be a little more receptive to fixing these problems.
A few weeks ago Fluz offered 13-15% cashback for Sephora gift cards, so many people would've bought cards from them then – myself included. When that Fluz promotions was going on, Sephora was running a sale and so hopefully most cards purchased around that time have already been redeemed and so are no longer at risk. However, it's worth being aware of this potential issue if you've bought any Sephora cards in either of these apps in recent weeks, whether for personal use or reselling, as well as bearing it in mind in case you were planning to buy Sephora gift cards in either of those apps in the coming days and weeks.