Update 8/1/22: The Sam's Club affiliate program sent out an email today advising that they'll be continuing to pay commission on gift card purchases. That should mean that clicking through from a shopping portal should continue to offer cashback/rewards. Provided that is indeed the case, that could be another quick and easy way to hit the spending thresholds for the various airline shopping portal bonuses right now.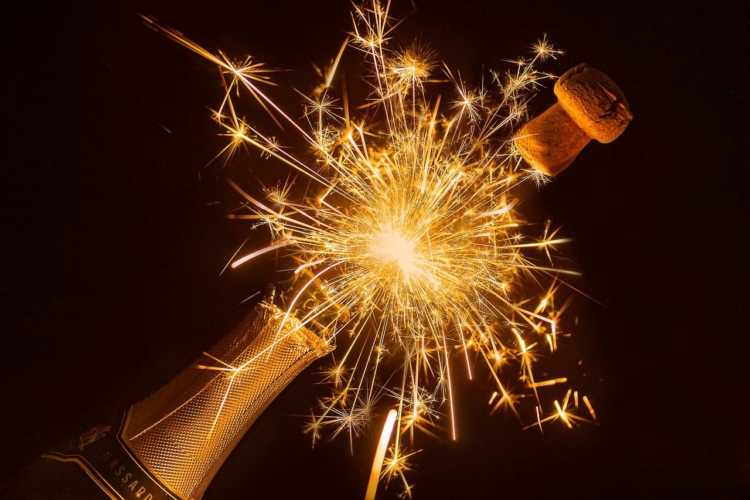 Good news! The affiliate program for Sam's Club has emailed affiliates advising that from July 10-15 they'll be paying out commissions on a wider selection of items that are normally excluded. That includes:
Electronics
Laptops
Gift cards
Video games
Consumables
The inclusion of gift cards is particularly pleasing because Sam's Club already offers discounts on a wide range of gift cards. There'll likely be even better deals from July 10-15 as Sam's Club is going to run a Super Saver event, presumably in competition with Amazon's Prime Day event which is being held from July 12-13 this year.
The reason this matters is because it means that buying gift cards from Sam's Club after clicking through from a shopping portal should track and pay out. The affiliate program has also announced that the commission rate for purchases will increase, so hopefully that means shopping portals will offer increased rates this coming week.
If we're lucky, airline shopping portals will also run some kind of bonus points/miles promotions when spending $x; if so, that'll boost your portal earnings even further.
What's not clear is if buying Sam's Club gift cards themselves will earn via shopping portals or if only third party gift cards will. From what I can remember in the past, Sam's Club gift cards were eligible during similar past periods like this, but there's no guarantee that would happen again.
When it comes to buying gift cards from Sam's Club online, a couple of good options are the Cash App debit card with the 5% Sam's Club Boost applied, or personal Citi cards with the 5% Sam's Club Citi Merchant Offer loaded to them.