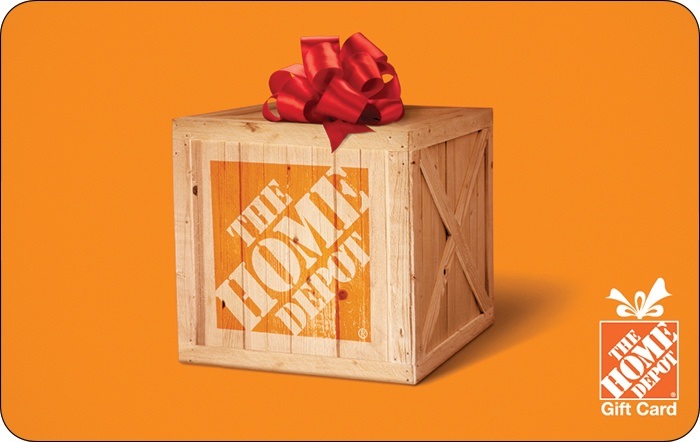 The Deal
Buy $110 Home Depot gift card for $100 from PayPal Digital Gifts.
Key Terms
Expiry date unknown.
Limit 1.
Tips & Ideas
Note that even though this is a 10% bonus, it's effectively a 9.1% discount on a $110 Home Depot gift card, so that could affect whether it's worthwhile buying for reselling.
There's no specified limit, but I wouldn't be surprised if you can only get 2-3 of these. Let us know in the comments below though if you manage to get more. Update: There's actually a limit of 1.