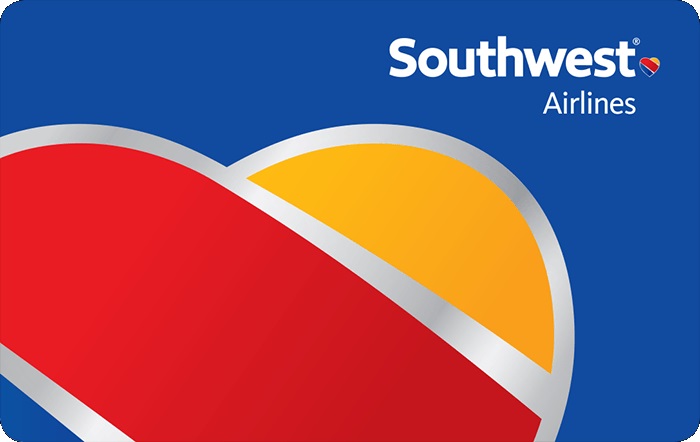 The Deal
Buy $100 Southwest gift cards for $90 from PayPal Digital Gifts.
Key Terms
Tips & Ideas
If you're near an H-E-B, you can get a better deal this week as they're offering 20% back in the form of an H-E-B gift card, but 10% off is usually about as good as it gets for Southwest.
Personal Amex Platinum cards also have a $30 monthly PayPal benefit which hopefully works provided Amex doesn't claw back/not award the statement credits due to this being a gift card purchase.