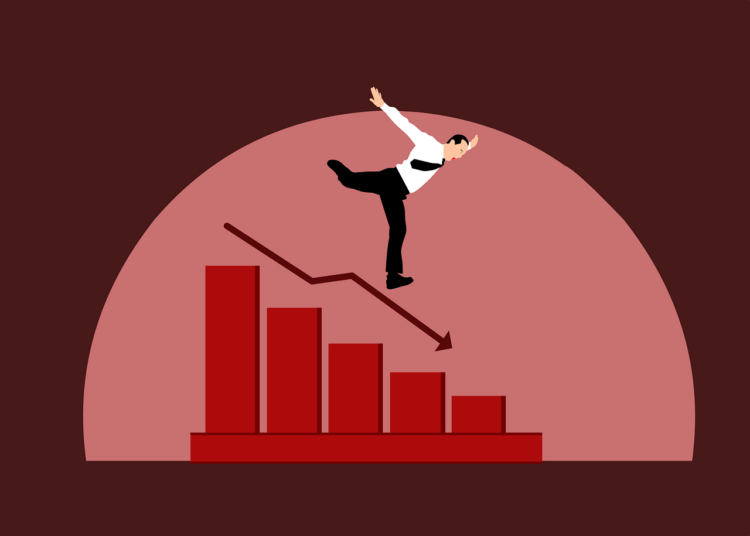 Roman has reached out to give a heads up that there have been some negative changes to the Payce app that came into effect on February 1. I've been out of the country for the past month and so I haven't had any in-store offers showing for me as those are location-based, but here's what he's observed.
One of the biggest negatives is that both Staples and Office Depot/OfficeMax have disappeared from the list of eligible retailers. Seeing as they have regular Visa and Mastercard deals, linking your card(s) with Payce was an easy way to earn some bonus cashback.
They've also slashed the earning rates for other retailers like Home Depot, CVS and Kohl's to 0.5%-2% versus the 5% that they used to earn.
This is a disappointing development for anyone who uses the Payce app, especially anyone who had different cards linked to different accounts in order to increase their earning potential. While it would be nice to hope that this is just a temporary reduction for February only, I can't imagine they'll increase the rates again anytime soon, if ever. It's still worth having your cards linked to pick up some residual cashback from eligible transactions, but it won't do much to move the needle of a gift card deal's profitability.