Update 4/15/21: This ended a couple of days ago but has returned. It's listed as ending today (April 15), but sometimes gets extended nonetheless. The limit has dropped back down to 3.
Update 4/9/21: This is still available and now has a limit of 5.
Update 4/8/21: I think this offer might have finished for a day or two, but it's back again and listed as ending today (April 8).
Update 4/5/21: This offer was due to end a few days ago but it's still going strong.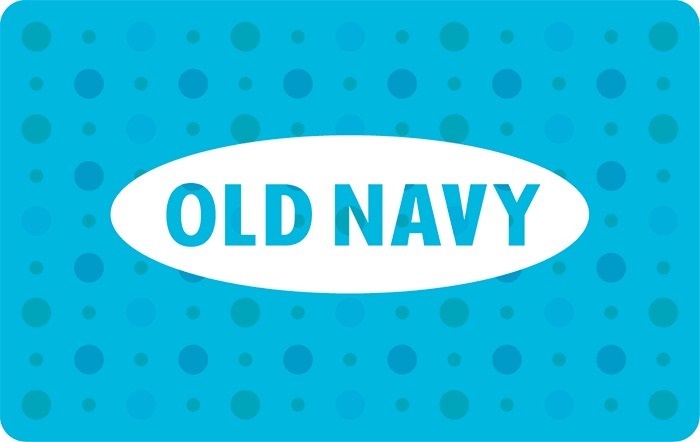 The Deal
Buy $50 Old Navy gift cards for $40 from Newegg.
Key Terms
Expires April 15, 2021.
Limit 3.
Tips & Ideas
I accidentally republished the 20% off Gap deal which Newegg has run before, but the correct deal this time around is for another one of Gap's brands – Old Navy.