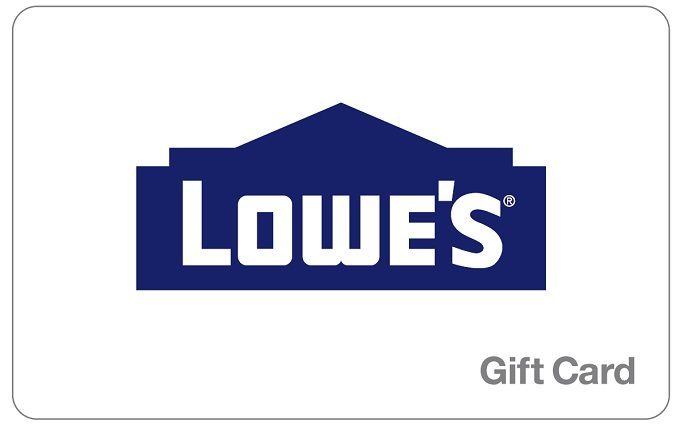 The Deal
Buy $50 Lowe's gift cards for $45 from Newegg.
Key Terms
Expires May 23, 2023 (possibly).
Limit 10 per customer.
Tips & Ideas
10% off Lowe's is always a popular deal, although we've seen quite a few deals on Lowe's gift cards recently.
When Newegg ran this same deal last week, it got extended beyond the one day Shell Shocker deal it was initially advertised as. There's no knowing if they'll do the same thing again; if they do, you can buy more every rolling 48 hours.
Past Deals
May 15, 2023-???
May 18, 2022
June 30, 2021
June 23-25, 2021
June 15, 2021
May 26, 2021
May 18, 2021
May 21-22, 2020
February 25-26, 2020
June 5-9, 2019
May 30-31, 2019